Finscoms is excited to be partnering and working with funds and projects within the impact investment sector to tell their story to our investment community and beyond. Impact investing is a compelling and burgeoning industry powered by investors who seek to generate social and environmental impact as well as financial returns. This r
evolution is developing all over the world, and across all asset classes. 
 With no obligation contact us for more information about our clients:
Dublin Ireland  T: +353 1295 3844 
Luxembourg     T: +352 2786 0815 
Valletta Malta   T: +356 2778 1151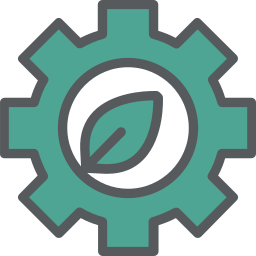 United Kingdom
Our client is tackling one of our most urgent challenges: to make the world fairer, more prosperous and environmentally sustainable for everyone. They wish to give the power to every person, corporation and investor to participate to make a real, positive difference and enjoy benefits in return. It is a solution to the challenges of implementing the United Nations Sustainable Development Goals 2030.
This is an impact investment fund that delivers competitive ROI and financial security to investors with appropriate monitoring, assessment and financial evaluation. It operates as a network economy where people, funds and corporations who care interact to influence and invest in sustainable outcomes anywhere in the world.
It is truly an investment gamechanger for the corporate world and a wider investment partnership opportunity for traditional, ethical and pension funds seeking secure SDG and ESG projects with acceptable ROI.
For more information please contact Edward Simpson;
DUBLIN: + 353 (0) 1295 3844
DUBLIN Mobile: + 353 87 625 2225
emds@finscoms.com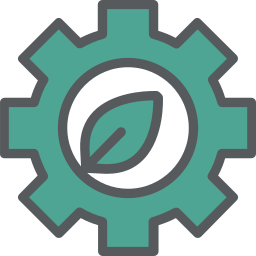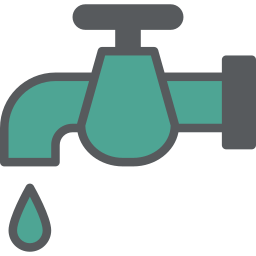 Luxembourg
ESG Investor Interest in Water Rises by 318% in less than 5 years. An increasing number of investors and corporates are realising the importance of water security. CDP's 2017 Global Water Report shows a 193% increase in businesses leading the way on water stewardship. Per CDP's leading global water security program a water-secure world is possible, and the transition is underway. The thirst for investors wanting to make a Social & Environmental Impact is still to be quenched.
Our client seeks long-term sustainable alpha whilst actuating social and environmental responsibility. The Fund plans to invest at least 80% of its net assets in a portfolio of securities of good corporate water stewards achieved by innovative index tracking. This fund is not thematic, and is open to all securities globally i.e. it is not limited to water management related companies as others are. Water is a critical global issue and whilst it is still deemed by many to be a niche sector it in fact has an impact on all $85trillion assets currently under management.
For more information please contact Benoît Egée
LUXEMBOURG: +352 621 368 364