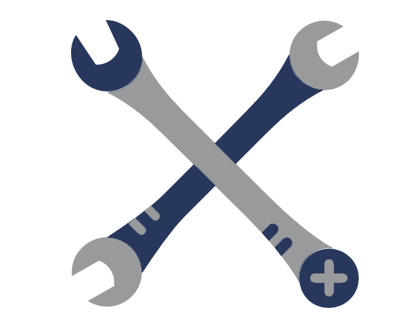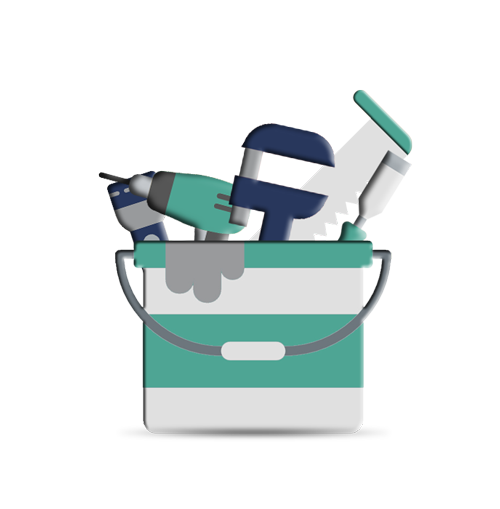 Launching a fund?
Creating a new fund website can be daunting task, will it be a brochure site or will it assist in your route to the investor? Adding Fund Data, Prospectus, KiiD, requires a skill, contact us for more info on our Ultimate Fund Marketing & Distribution Alternative Toolkit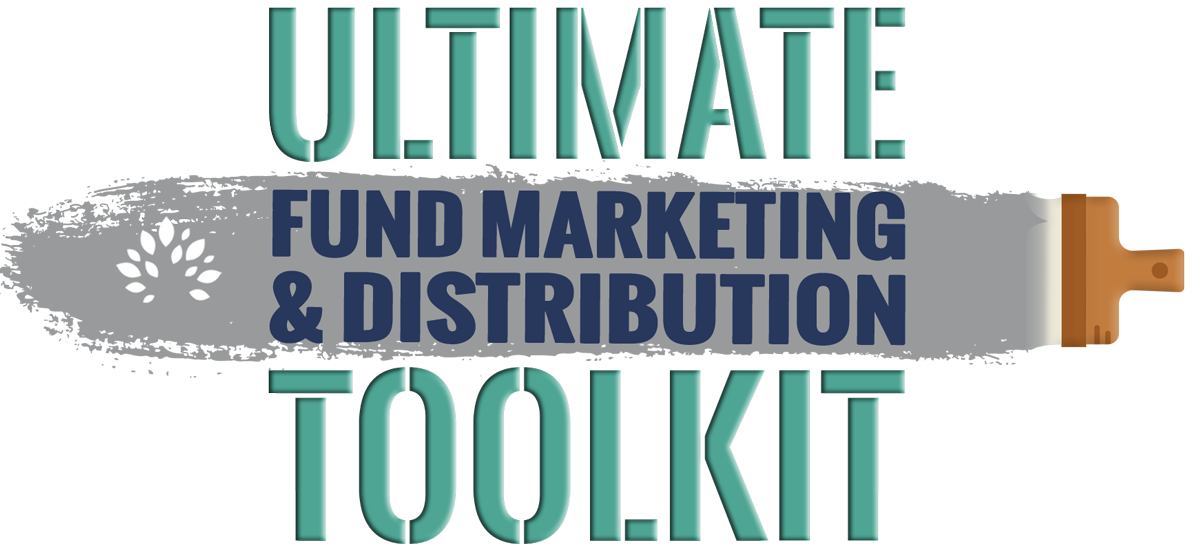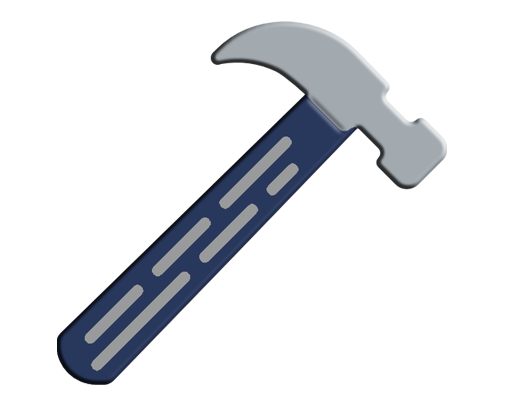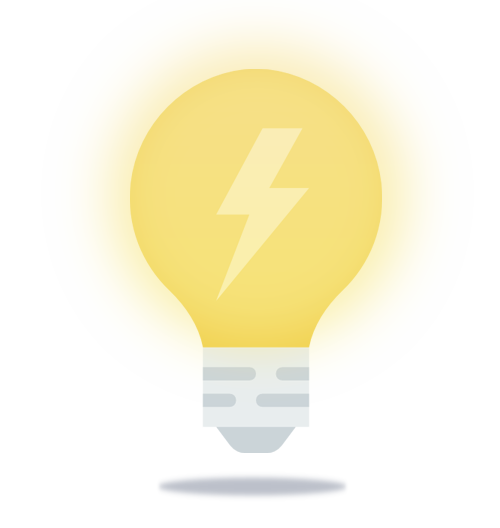 MARKETING MATERIALS
Making use of sophisticated marketing materials?
DIGITAL MARKETING
Do you know how to reach out to the modern investor?
BRANDING
Are you sure your identity is strong enough?
MARKETING SUPPORT
A central marketing resource for Law Firms, Trusts, and Funds
CLOUD HOSTING
Securely host your marketing material for clients to access
VIDEO MARKETING
The future of marketing, be first
ONLINE COMMUNITIES
Build online communities and enhance your reputation
BOOST YOUR VISIBILITY
Boost your visibility online, through engaging white hat SEO
FIRST IMPRESSION
Use our experience to make the perfect first impression
WEBSITE DESIGN & BUILD
Bespoke web design to set you apart
EVENTS & WEBINARS
Custom ways to introduce your business to others
REGULATION & COMPLIANCE
Ensure all your marketing material is compliant