About Finscoms
Change your mindset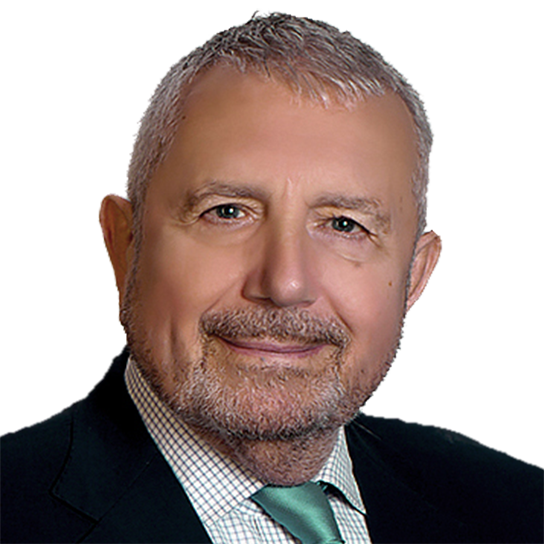 Tony Moore
Chairman of the Board
Tony has more than 40 years' experience in the global financial services industry building up extensive experience in all aspects of the investment banking and securities industries. Having transacted business in more than 30 countries Tony has become well known and well respected across a vast network.
Tony was Head of Investment Banking for Goldman Sachs Japan, Managing Director at Goldman Sachs Hong Kong and Executive Director at Goldman Sachs London. Previously he held Directorships in Hoare Govett Stockbrokers, Managing Director in Banque Nationale De Paris in Paris, Managing Director of European Corporate Finance at Bankers Trust and Member of the Board of Directors of Bankers Trust International.
Tony has served as Chairman, CEO and/or Director of a large number of public and private companies around the world, including a publicly listed Closed End Investment Fund and as Chairman of Lyn Enterprises Ltd. Tony has helped to take public more than 100 emerging companies in ten different countries. He particularily enjoys business development and cross border business. Tony's experience covers capital markets financing, equity fund raising, cross-border mergers and acquisitions, and real estate and fund management.
Interests – Antiques, classical music, wine, and travels extensively.  But most of all he has an overriding desire to help others to be successful in business.
Tony's contact details are:
T: +353 (0)1295 3844
M: +90 542 332 7666
Skype: tonymoore007 
Twitter: @finscoms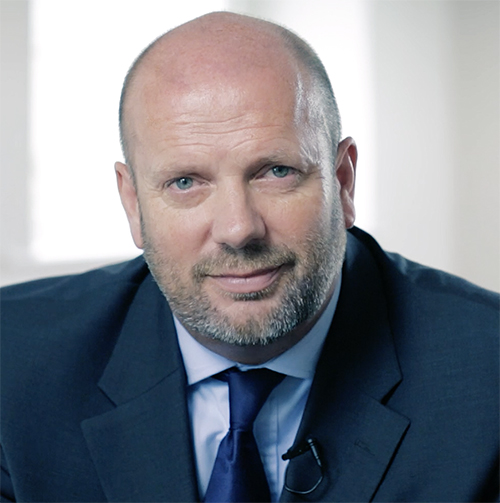 Edward Simpson
Finscoms CEO
Edward Simpson is a well-known marketing and business consultant to the asset management, financial and professional services sectors – both onshore and offshore. He has over 25 years experience in assisting small, medium and large funds, & some of the world's leading law firms in developing and implementing their strategic business and marketing plans.
Edward has considerable expertise in ensuring funds and offshore companies maximise their full potential and increase brand equity among their target audiences. Edward helps funds to tell their story, and then to raise capital. Edward also works with financial centres, their Govt's and the private sector to achieve their strategic objectives. Edward has a successful track record of helping his clients to increase their market cap.
Edward is a regular speaker on the circuit including conferences, events, and internally to large organisations for example recently presented 'Social Media – Is it worth it?' to 60+ leading US/UK Law Firm Managing Partners, presented 'Digitalisation of Funds' to 70+ Global Fund Distributions partners of a top four accountancy firm.
DUBLIN: + 353 (0) 1295 3844
DUBLIN Mobile: + 353 87 625 2225
Skype: S12MMO
Twitter: @finscoms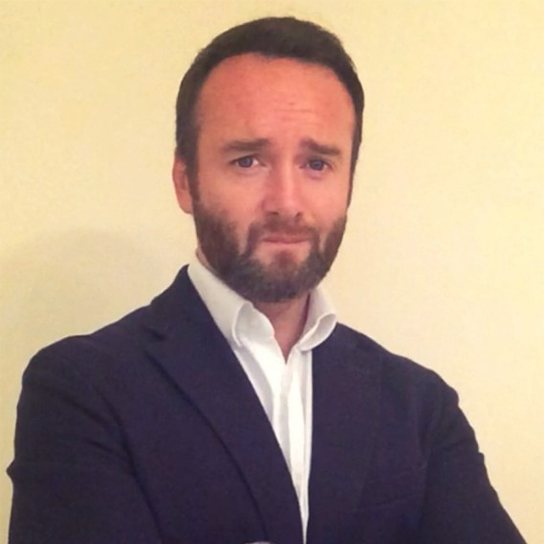 Ken Carmody
Fund Specialist
Ken Carmody has over 12 years experience trading in global markets. He has operated as a local trader, pit trader, market maker, proprietary trader and is a licensed commodities broker, leading to a working knowledge of the asset management having set up and launched a fund.
Ken has a history of successfully arbitraging Dollar Index (DX) markets and proprietary trading equities, gold and oil. Therefore he understands client issues associated with mounting regulation and the expectations placed on Start Ups by institutional allocators of derivatives etc. Ken has experience building trading companies from scratch and has expertise in getting investor quality attention. He has proved to be invaluable in Finscoms services – Fund Marketing, Fund Communications, and Fund Distribution.
Interests –  Rugby, Football, Fitness, Hiking, Painting, Music, Travel and Food.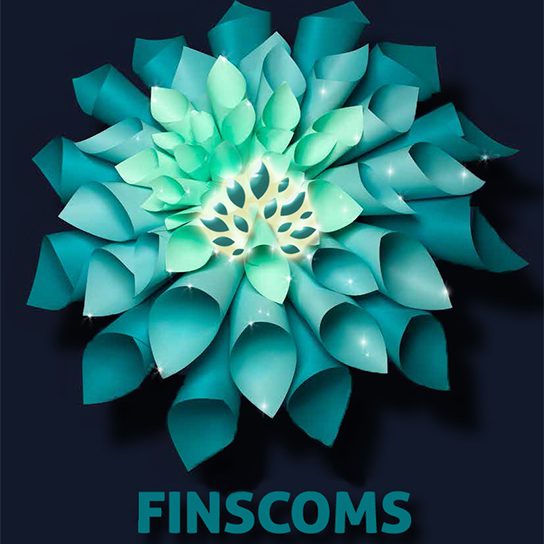 Muriel McEntagart
Account Manager
Muriel has many years of marketing expertise having been account director within a large Irish Agency as well as Sales and Marketing Manager for House & Gardens Presentation Services
Muriel is the Account Director and works on a day to day basis with clients to achieve their objectives.
Interests – Interior design, property, Ireland, long walks and holidays
Muriel's contact details:
T: +353 (0)1 442 7940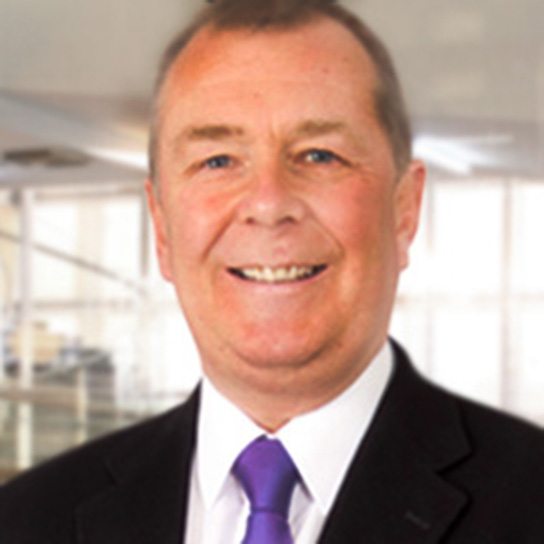 David Spring
Offshore Specialist
David Spring is a highly experienced marketing and business development professional having worked for over 30 years in the services sectors including finance and professional services, on and offshore.
He has operated for over 20 years at Board level and is renowned for his down to earth and practical approach to marketing and business development issues. 
Also known for quickly identifying the key issues David has devised and implemented a wide range of marketing programmes that have produced significant increases to revenue and profit within a B2B service sector. His specific expertise lies in developing multi-faceted marketing programmes that use a highly targeted approach focusing on satisfying identified target client needs.
He is highly regarded as a public speaker and speaks regularly on the international stage on brand building, delivering customer service and how to make an intangible service have tangible benefits.
Interests – David has a passionate interest in food and is an accomplished chef, a qualified football coach and he enjoys winter-sports, reading and music. A keen gardener he takes much pleasure in growing his own herbs and vegetables.
David's contact details are:
T: +44 (0) 1684 592235
M: +44(0)7832 328545
Twitter: @finscoms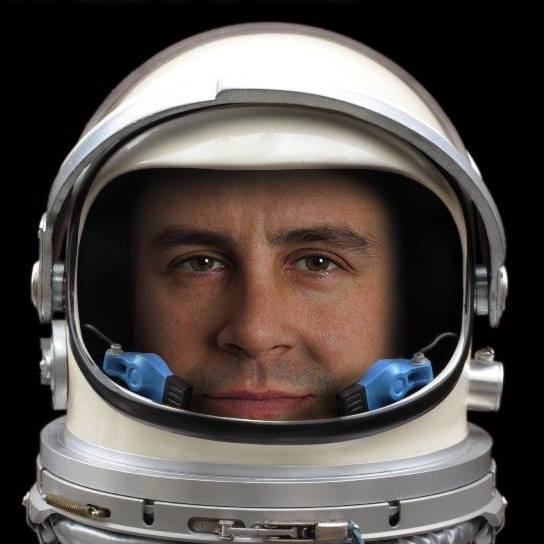 Dave Fitzpatrick
Graphic Designer
David has over ten years of proven graphic design work specialising in corporate identity, all forms of visual communication, and marketing media that accompany these fields. From web design to annual reports, from packaging to environmental design, David can develop, design and manage your project through complex printing, implementation to delivery.
David's aim is to encourage success through strong clean design, efficient communication, and to do it with impact. He believes that the importance of good design and visual communication is immeasurable. But primarily David understands is communication with the client is key, to bring ideas forward and to reach there target market is the bottom line.