Project Owners, Family Offices/Investors & Professional Services
Finscoms is a full services communication and marketing business for those within the Investment Funds, Financial Services & Professional Services sectors. Established by industry professionals with significant experience and expertise, technical knowledge and a proven track record. From funds looking to raise funds, to fund lawyers providing additional services, to launching your new products to implementing bespoke marketing & communication strategies in a traditional and digital environ or projects looking to raise capital. Finscoms are affordable delivering instant return on investment.
Raising Capital, Investment Sourcing & Advisory Services 
We are proactive and bespoke, assisting those raising capital and in their route to the investor and sourcing targets that match the investors criteria. Get in touch to find out more.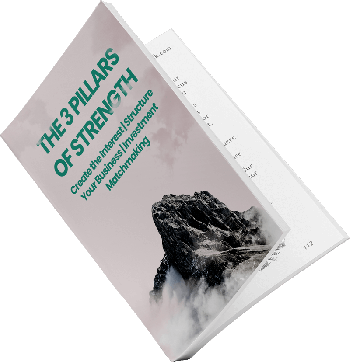 Based in Dublin, serving clients globally, with no obligation contact us for more information on ways we can support you:
Dublin Ireland  T: +353 1202 4444
London UK +353 87 625 2225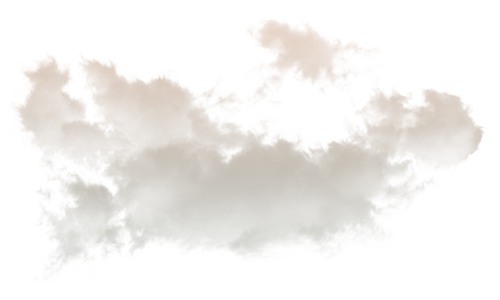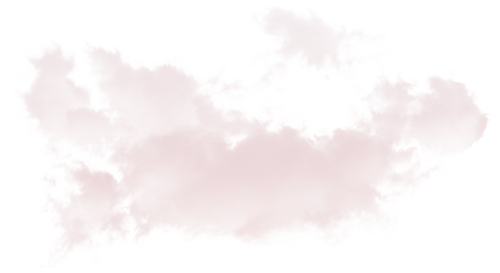 We are interested to open new doors with those raising capital, principal owners, investors, or are interested in revenue growth why not get in touch with our Managing Director – see details below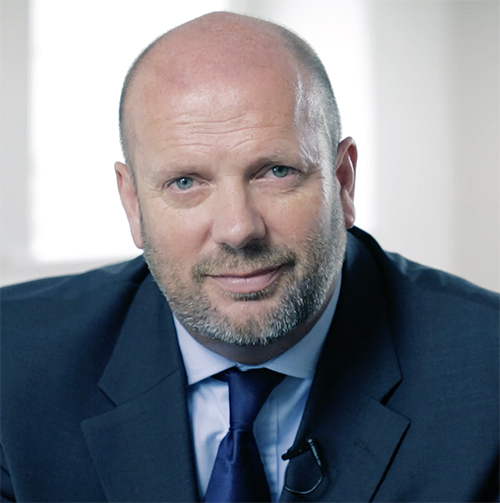 Edward Simpson
Founder & Managing Partner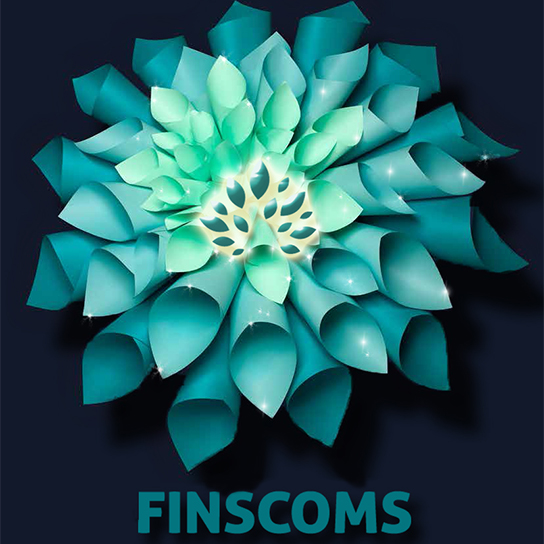 Muriel McEntagart
Account Manager