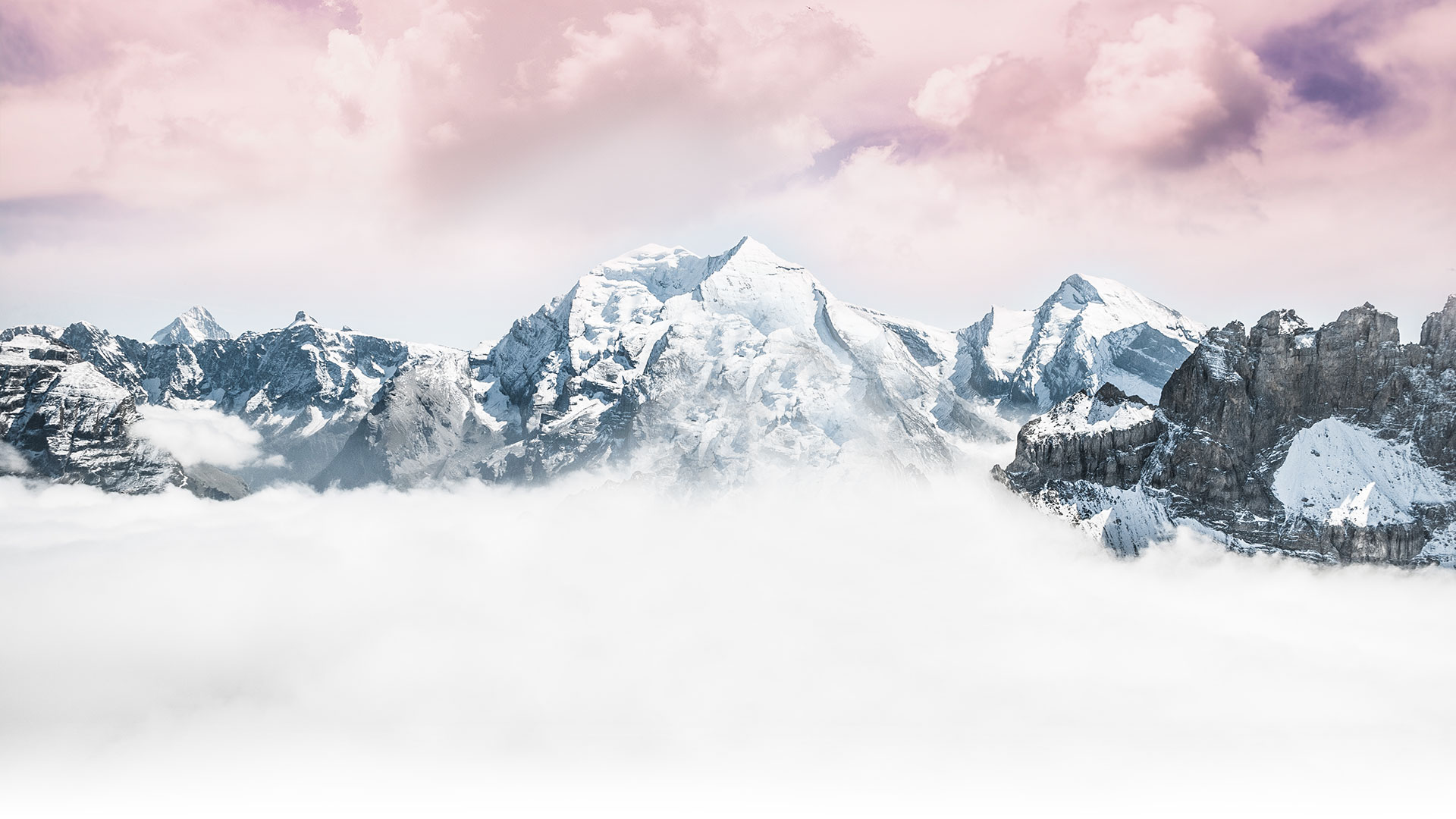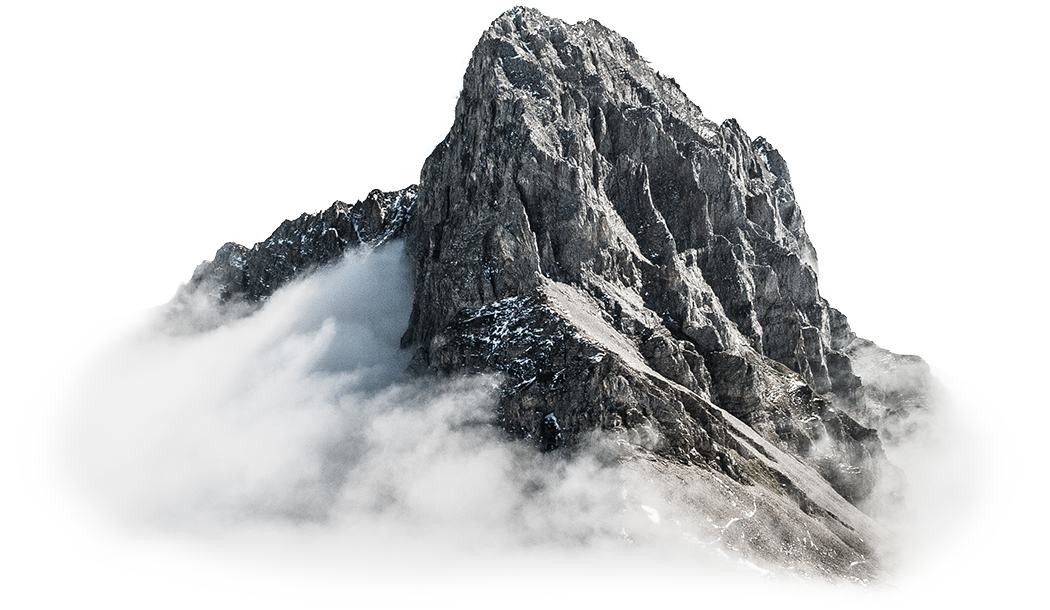 What We Do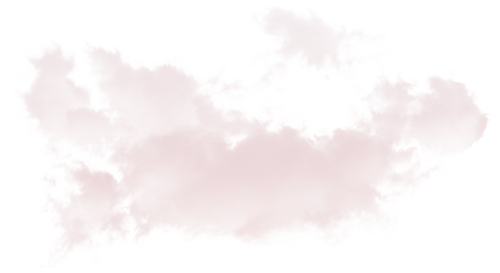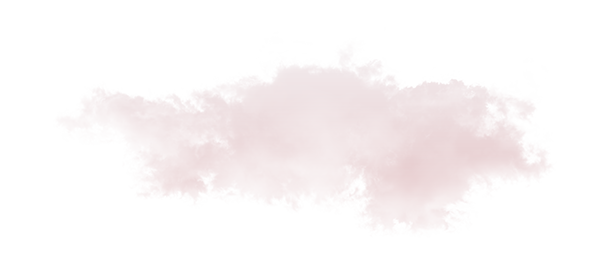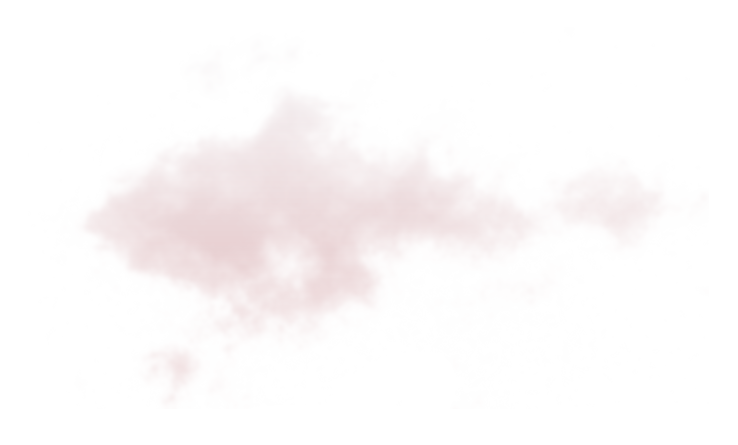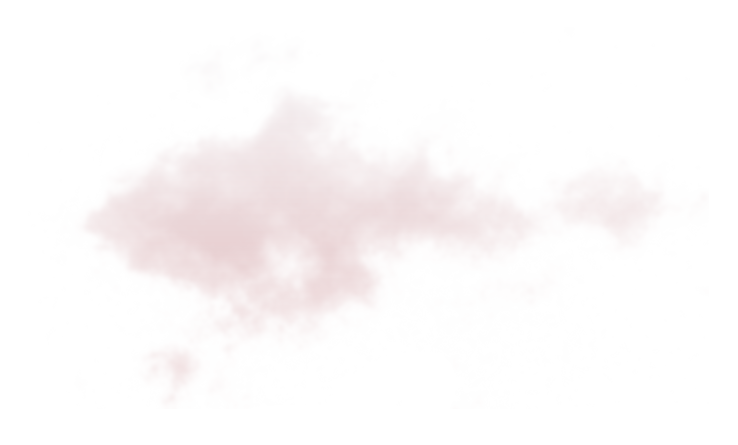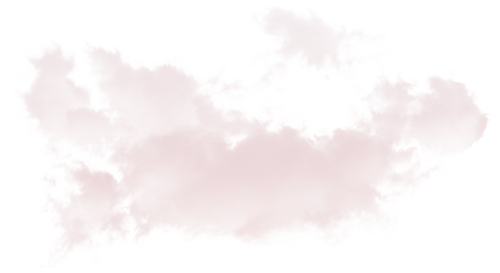 Financial Service Marketing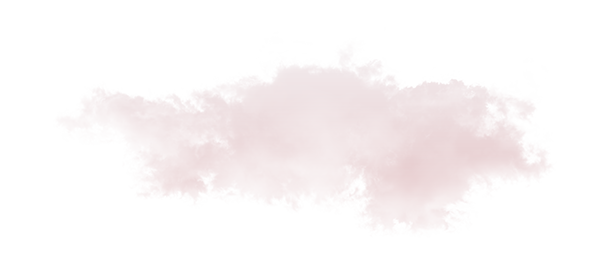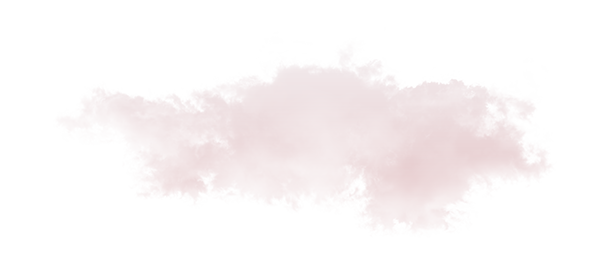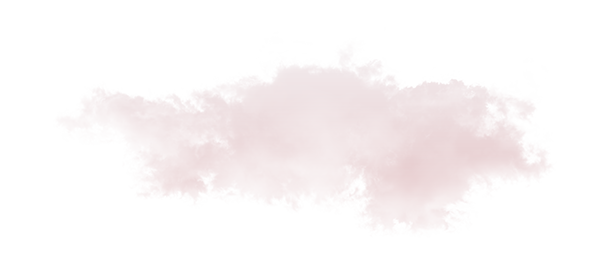 Financial Service Marketing
Finscoms is a full services services agency. With specialisms pertaining to Funds and Projects looking to raise capital. We help structure and implement efficient marketing strategies. We define your story, and tell it to the investor community. We understand what investors engage with.
Contact us to find out how we can tell your story with immediate results.
Strategic Positioning establishes where you are and where you want to be as a result of your strategic marketing. It creates a brand concept that marketing places in the minds of your target audience. Marketing accomplishes that using strategies based on a thorough understanding of the psychographics and demographics of the market segment identified as the target audience. Strategic Positioning is crucial to catch the eye in an overloaded digital world we live in.
Talk to us to boost your strategic positioning and brand via our contact page.
Read More
The investor community have built very effective walls designed to block out unsolicited approaches, and other direct methods. The investor community today is adopting Artificial Intelligence to go through your and all approaches, we are experts at positioning, you, your story, your project, your fund to where the investor community respond and engage. If you have struggled to be heard, want to increase and be effective with your strategic positioning then do get in touch with us. 
Brand Positioning & Communication
Brand positioning is the process of positioning your brand in the mind of your target audience. More than a tagline or a fancy logo, brand positioning is the strategy used to set your fund or project apart from the rest
Read More
Communication 
The art of telling a consistent and credible story is not an easy task, we work with you to achieve communications to your target audience, and with effective communications to your loyal client base, with immediate results from either the traditional or digital marketing arena's or both!
Find out how we can help you to tell your story by contacting us.
Finscoms help you improve how you present yourself and your projects / offers to your prospects and clients. We provide you all kind of coaching that will improve your success rate: personal coaching, team coaching, event preparation, Business Development skills, … 
Read More
Connecting to new prospects is already a hard task. When you are in the room you still need to convince that your project / offer is the best to consider. When you are organising events or when attending events, you want to be sure that your investment generates return. 
Events and Roadshow v Webinars & Digital
Events and Roadshows are an effective way to present and market your opportunity, a well run event and or roadshow creates interest in your story,  a well run event enables you to convert the interest to a commitment.
Connect with us to see how we can maximise your roadshows and events, small to large budgets we are experts, get in touch with us.
Read More
Webinars are a cost effective way to run your very own event, from your device wherever you are in the world, investors can join you wherever they are around the globe. Webinars are a digital marketing version of Events and Roadshows with non existent cost's, nor a commitment to travel for all. Engage your target audience, interested to see how you can create interest and commitment's?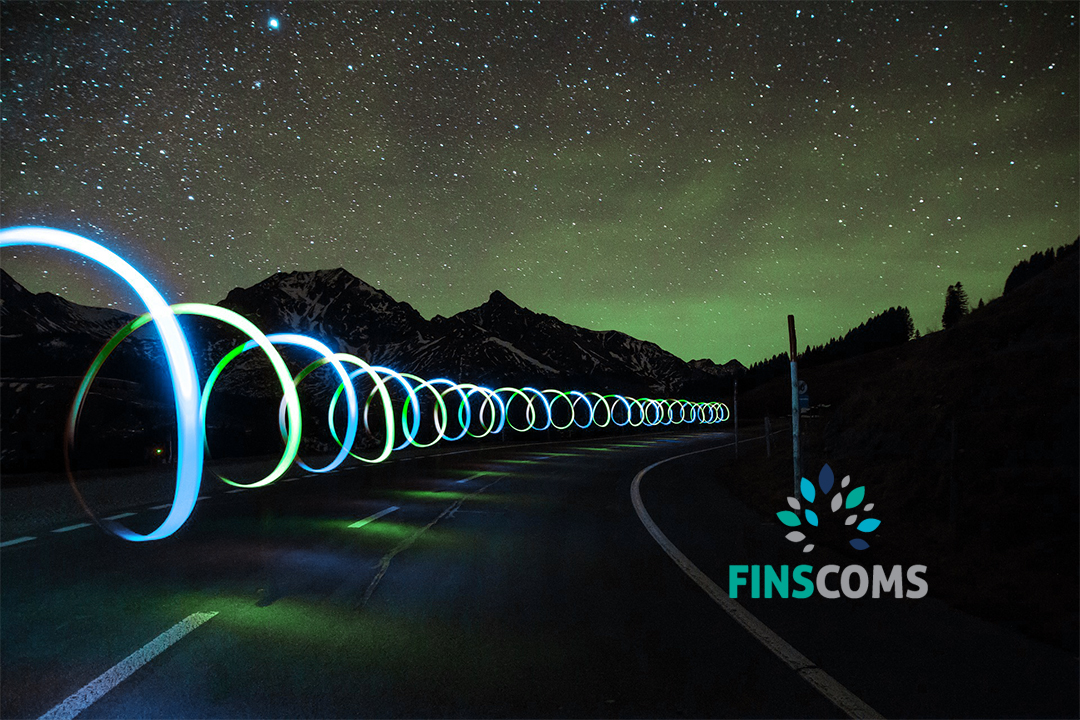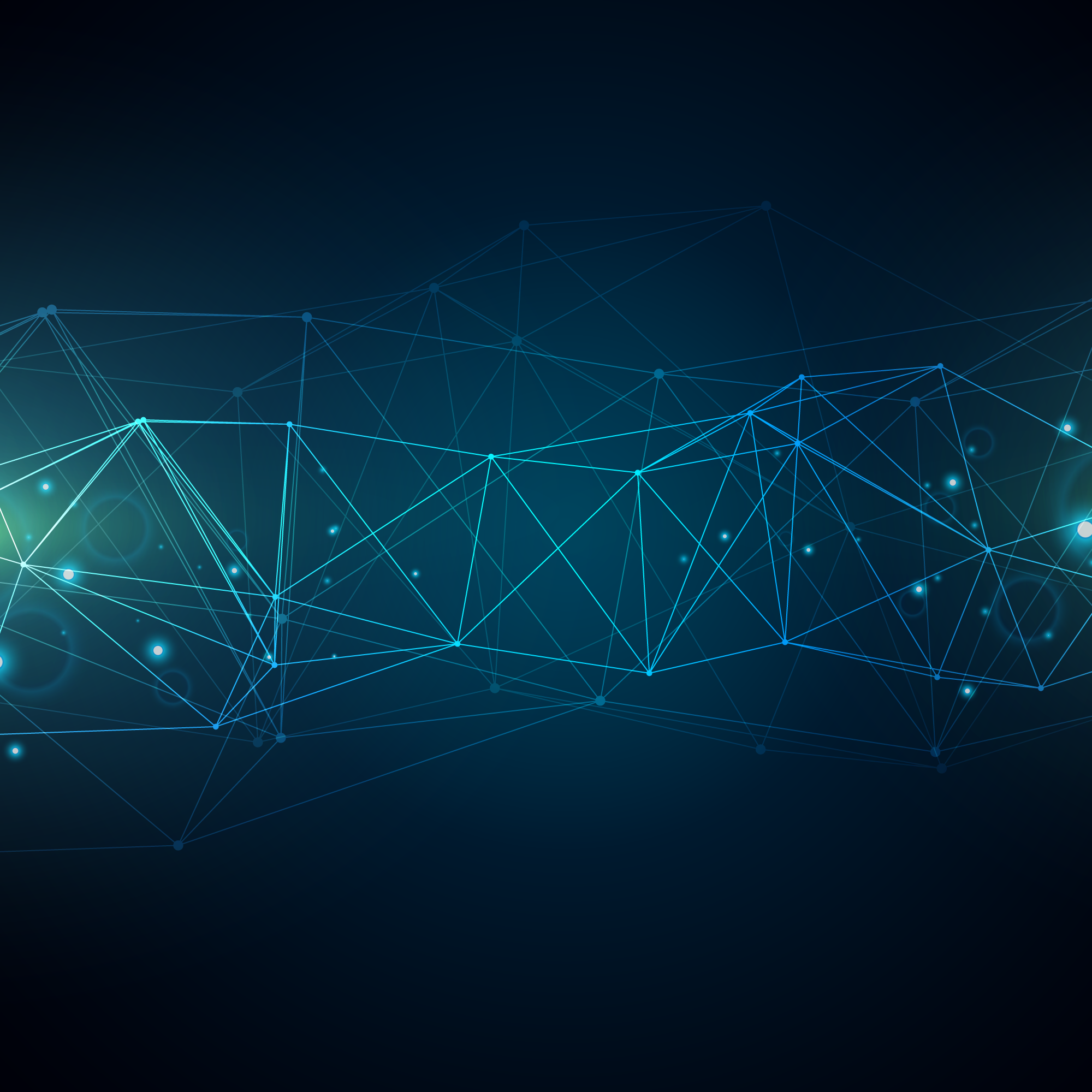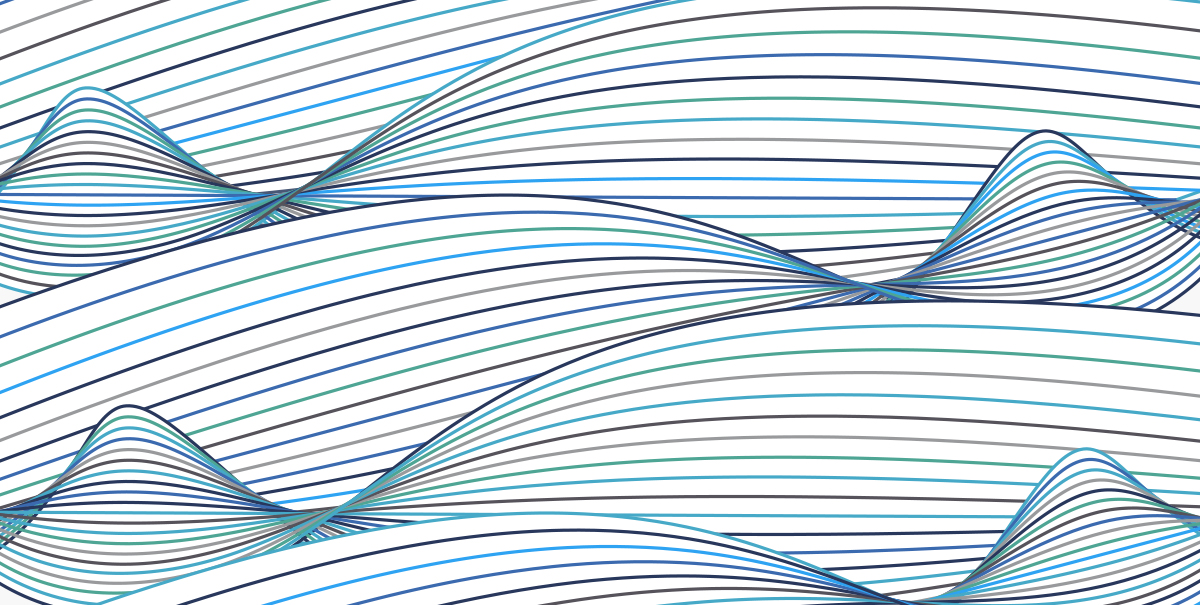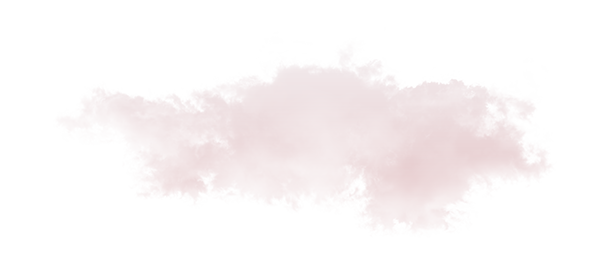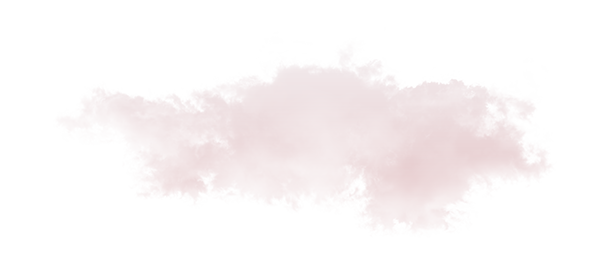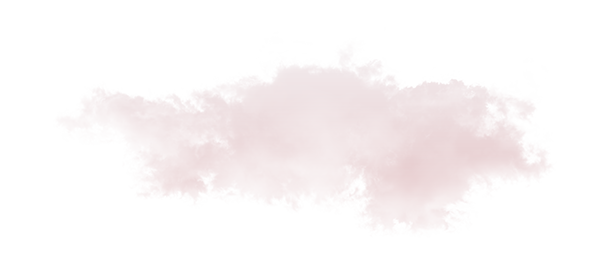 First steps to evaluate route to the investor
The route to the investor is very crowded space, a PE Manager we spoke with had in the last year received over 3000 approaches for funding, PE Manager uses Artificial Intelligence to review and ultimately present opportunities of interest. 3 of the 3000 were highlighted with a potential interest, and of those 3 none got a commitment.You need to understand better what the investor wants to see, to better engage the investor. You also need to target only those who really care about your type of project, the ones who have their investment strategy aligned with you. 
With our extensive network, Finscoms knows who's searching for what and are able to find the right match. With our experience we know how to generate interest from the investor.  
Contact us to learn more. 
Build your investment proposition
Every entrepreneur is motivated by his project. Convincing investors will not only be done thanks to the faith you have in your project.  
When approaching investors, you'll need to have a clear view of your business objectives, have strong assessment of the of risks and opportunities. 
Finscoms will help you to challenge your project from an investor's perspective. We'll help you reinforce your project and be in a better position to convince investors to support you.
When all elements are gathered, you'll be able to build your story to the investors' community, using their words and addressing all key questions they have. 
Read More
Finscoms will structure and write your story for the investors' community.  
Finscoms will also advise you on the best way/channel/approach given your project. From traditional roadshows to digital communication, you'll receive a tailor-made advice.
With a strong story and clear value proposition for investors you are now ready to search.  
However, the route to the investor will not be an easy one. You have to find the right partner who believes in your project / product, the one who wants to provide you the financing you need, in the timeframe required for your business.  
Read More
Thanks to Finscoms' introduction services we'll communicate your story to our investors community. Within our network of more than 50.000 experts we'll select the right audience, the ones the most relevant to support your project.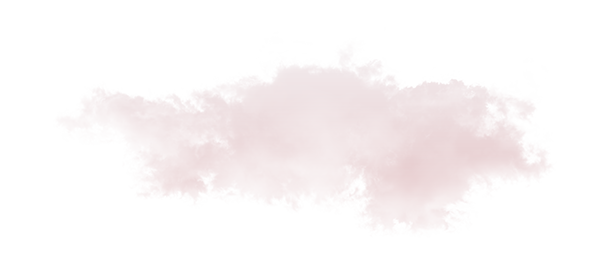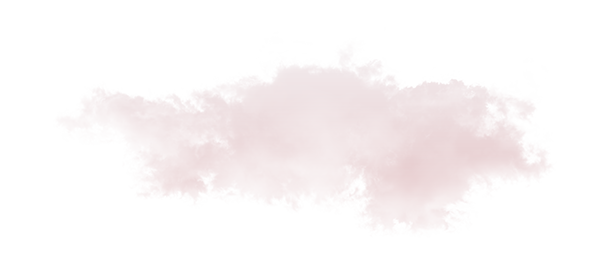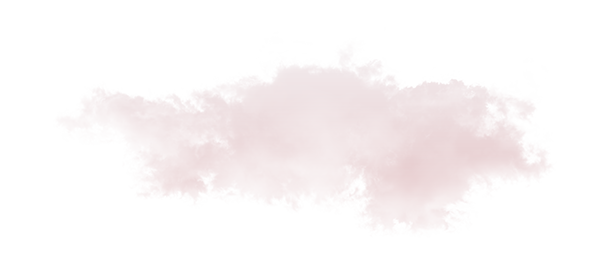 Project Management/Support
Bringing your project / fund to life is not an easy task. You have to manage many technical questions in different fields, usually within tight deadlines. 
Thanks to its experts Finscoms can help you during these high intensity phases by bringing you the right expertise when and where you need it the most. 
We specialise in 3 domains: Project Management, Service Provider Selection, Directorship. 
Finscoms is independent from all service providers and works with you to achieve your goal. 
Finscoms supports you end-to-end to make your dream come true. We manage your project for you and with you: 
Scoping: 

defin

ition of

 clear 

objectives, expected results, business requirements, budgeting, planning

 

Coordination: management of all stakeholders during the whole project to ensure a smooth delivery

 

Quality

:

 

control of the deliveries and their alignment with your objectives and expectations
Service Providers Selection
Finding the right partners is key for your business.  
Thanks to our international network and our independence, Finscoms helps you to identify the right partners. What we do: 
supplier panel 
preparation of RFP's  
selection process
negotiations
Having an independent view on your business is key. Independent board members bring this external view and provide you their expertise and market knowledge that will make the difference. 
Finscoms helps you to build a diversified board with different skills and cultures. Thanks to our extensive international network we can provide a wide area of expertise, from regulatory experts to business experts.