Presenting Your Story To The Right People
From customers to providers it has become very complex to navigate in the financial industry. Find the right partners, tell your story to investors, build a strong brand and manage your projects to deliver a unique value proposition has become more complex in today's congested world.
Presenting Your Story To The Right People
AN AFFINITY WITH INVESTOR RELATIONS, DEAL SOURCING AND CAPITAL RAISING.
 Resulting from our senior industry experience, we have developed an extensive international network of investors, corporates, funds, and projects. Thanks to this strategic positioning we can help investors source deals matching their criteria across multiple asset classes. We can also help projects/funds to connect to investors who are willing to support their vision. Our strategy is to be direct and transparent (avoiding the use of intermediaries when possible) source unique, mainly off-market deals and transactions.
CONNECTING YOU WITH THE RIGHT EXPERTS, EVERY TIME.
All businesses evolve. They grow, they restructure, they face challenges in the course of their operations. During these sensitive periods, funds, GP's, project owners, experts…very often need additional resources/support to reach the next level/to overcome challenges. At the same time, they need flexibility and the input from experts who can quickly assess and understand their business. Typically, we can support C-levels to implement their strategy.
CONNECTING YOU WITH THE RIGHT EXPERTS, EVERY TIME.
Top firms now realise that this is a vital part of their business and should be treated as such.
Investing in the area of investor relations has shown to not only to forge existing relationships but also help create new business through referrals.
As such, first class communication with clients is now seen as competitive advantage for those looking to differentiate and become best in class across all functions.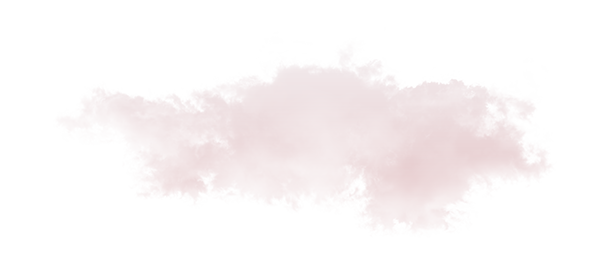 Today our inboxes are full of unwanted messages, the way people share information is changing the way we communicate with our target audiences. Instead of broadcasting information to an audience, our social media assets enables us to connect and converse with you, connect or follow us on the following: