The Specialist for Funds and Professional Services Marketing
Effective Marketing is key for your strategy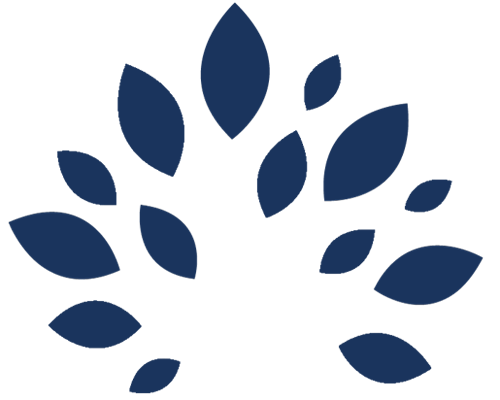 The Specialist for Funds and Professional Services Marketing
Effective Marketing is key for your strategy
Finscoms is a full marketing services agency. With specialisms with Fund's and Projects looking to raise funds. What we do is help structure and implement efficient marketing strategies. We define your story, and tell it to the investor community. We understand what funders engage with, contact us to find out how we can tell your story with immediate results.
We build effective digital and traditional marketing strategies
We are dedicated to those raising capital
Our solutions are creative and tailored
Whilst always focusing on the tangibles;
To increase your customer base
To achieve your investment goals

WHAT OUR FUNDS AND PROFESSIONAL SERVICES CLIENTS ARE SAYING: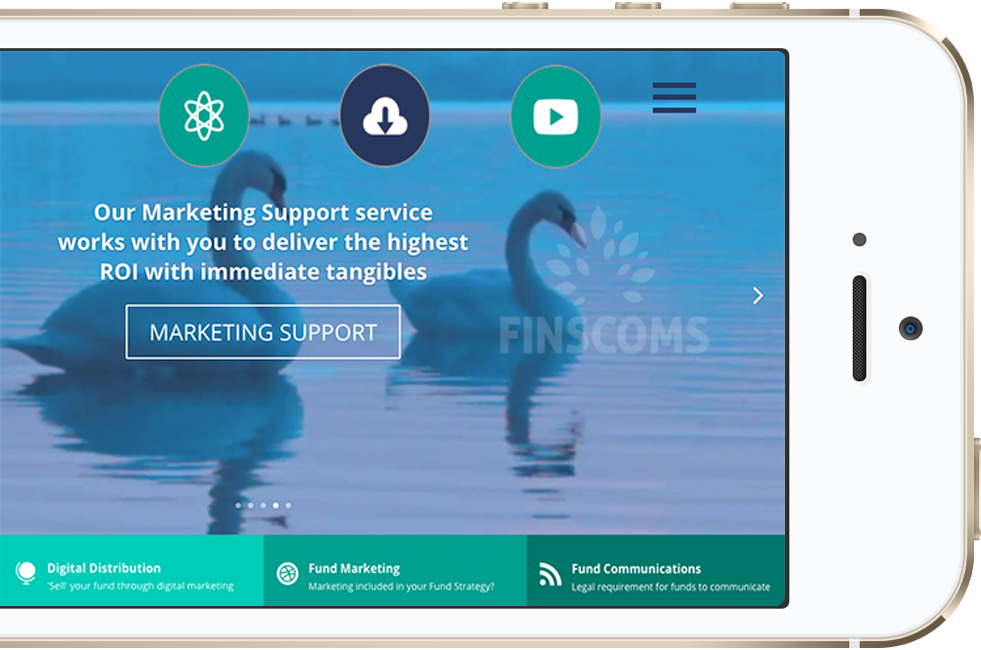 Top firms now realise that this is a vital part of their business and should be treated as such.
Investing in the area of investor relations has shown to not only to forge existing relationships but also help create new business through referrals.
As such, first class communication with clients is now seen as competitive advantage for those looking to differentiate and become best in class across all functions.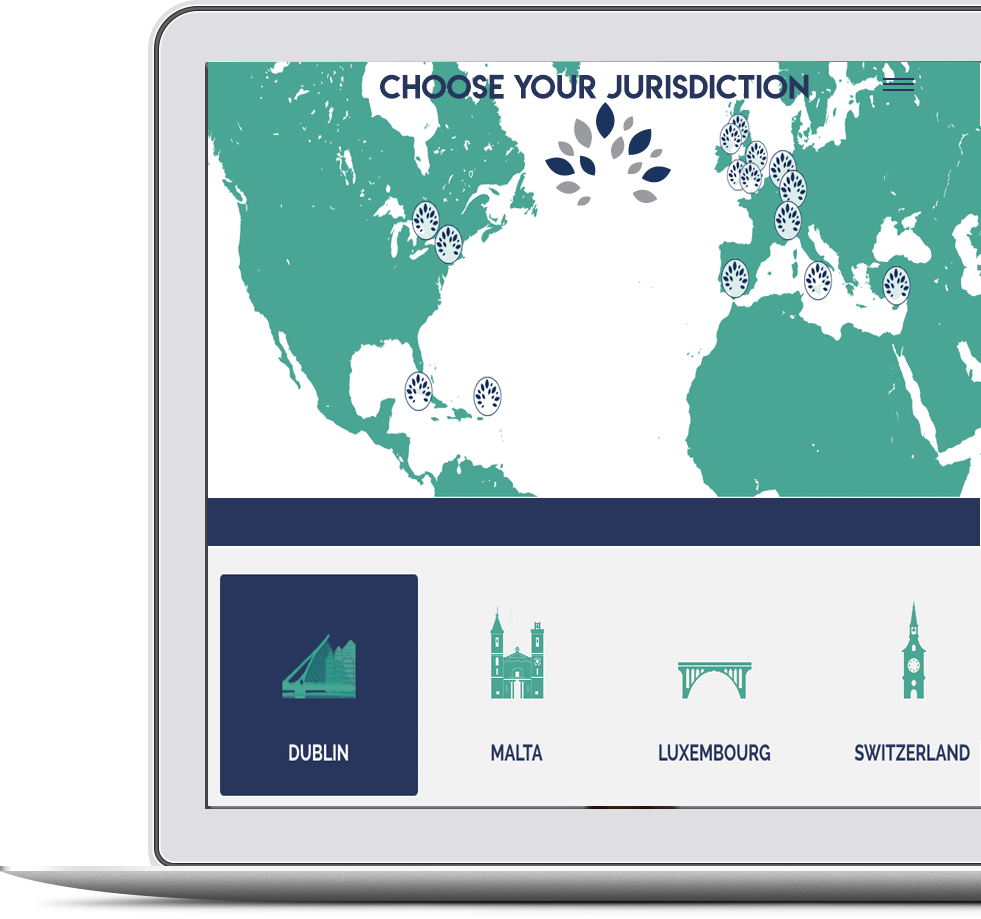 Sign Up For The Latest Updates
Get the latest insight straight into your inbox