The Specialist for Funds and Professional Services Marketing
Effective Marketing is key for your strategy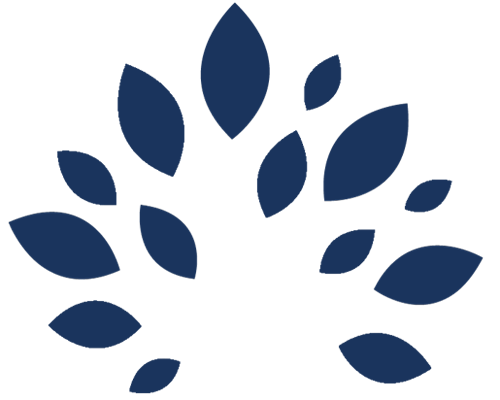 The Specialist for Funds and Professional Services Marketing
Effective Marketing is key for your strategy
Finscoms is a full marketing services agency. What we do is help structure and implement efficient marketing strategies. Through us you can create a marketing resource that encompasses everything from strategy definition to day-to-day marketing operations, from thought leadership to Business Development/sales approach.
We build effective digital and traditional marketing strategies
We are dedicated to funds and professional services
Our solutions are creative and tailored
Whilst always focusing on the tangibles;
To increase your customer base
To achieve your investment goals

WHAT OUR FUNDS AND PROFESSIONAL SERVICES CLIENTS ARE SAYING: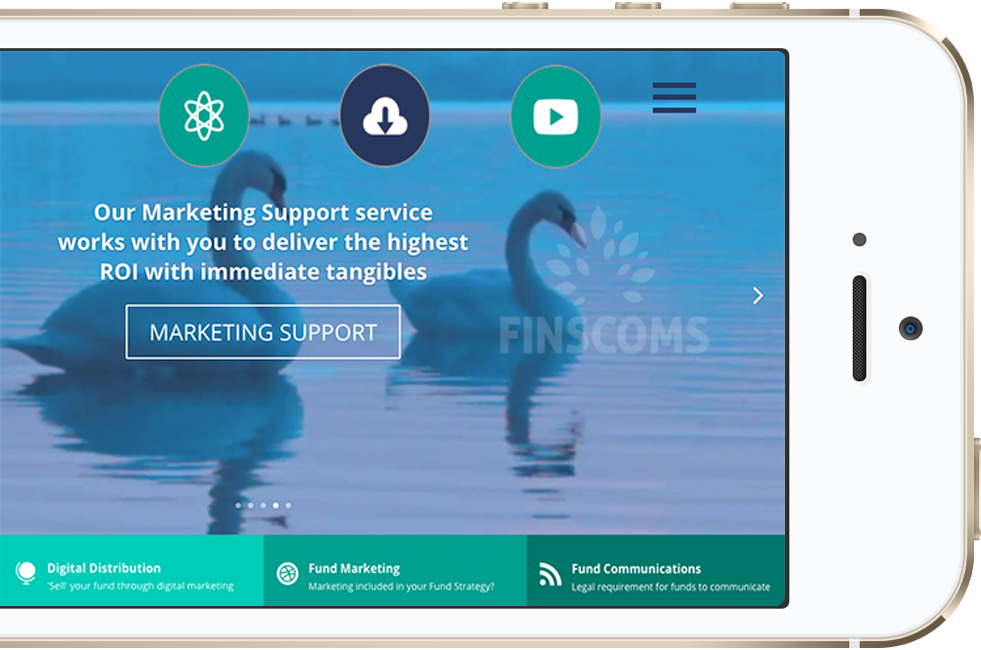 Top firms now realise that this is a vital part of their business and should be treated as such.
Investing in the area of investor relations has shown to not only to forge existing relationships but also help create new business through referrals.
As such, first class communication with clients is now seen as competitive advantage for those looking to differentiate and become best in class across all functions.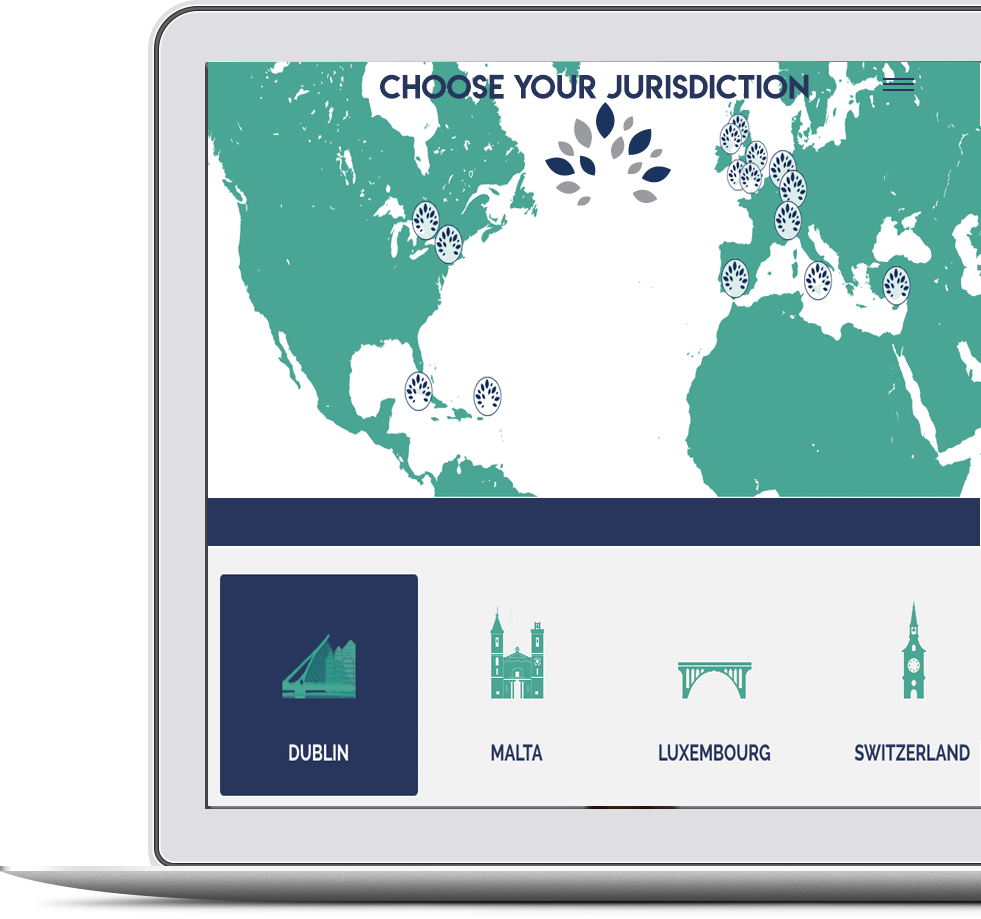 MARKETING MATERIALS
Making use of sophisticated marketing materials?
DIGITAL MARKETING
Do you know how to reach out to the modern investor?
BRANDING
Are you sure your identity is strong enough?
MARKETING SUPPORT
A central marketing resource for Law Firms, Trusts, and Funds
CLOUD HOSTING
Securely host your marketing material for clients to access
VIDEO MARKETING
The future of marketing, be first
ONLINE COMMUNITIES
Build online communities and enhance your reputation
BOOST YOUR VISIBILITY
Boost your visibility online, through engaging white hat SEO
FIRST IMPRESSION
Use our experience to make the perfect first impression
WEBSITE DESIGN & BUILD
Bespoke web design to set you apart
EVENTS & WEBINARS
Custom ways to introduce your business to others
REGULATION & COMPLIANCE
Ensure all your marketing material is compliant
Sign Up For The Latest Updates
Get the latest insight straight into your inbox
[cm_form form_id='cm_5885e6986c3f2′]