Your Advisor to reach the investment community
Your Advisor to reach the investment community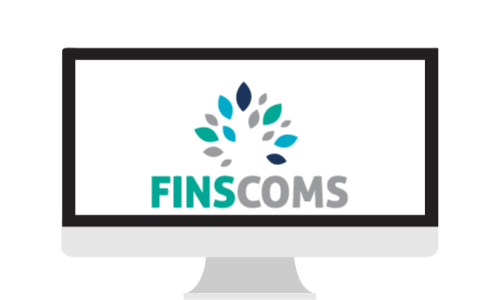 Presenting Your Story To The Right People
From customers to providers it has become very complex to navigate in the financial industry. Find the right partners, tell your story to investors, build a strong brand and manage your projects to deliver a unique value proposition has become more complex in today's congested world.
Finscoms offers unique advisory services to help you realise your projects. Click here for our brochure
What our network and clients are saying:
Investor Relations
Top firms now realise that this is a vital part of their business and should be treated as such.
Investing in the area of investor relations has shown to not only to forge existing relationships but also help create new business through referrals.
As such, first class communication with clients is now seen as competitive advantage for those looking to differentiate and become best in class across all functions.