BE A PART OF FINSCOMS
Network | Friends | Partners
Finscoms is committed to provide you the best service. In an ever complex world we know that we cannot be the expert on everything. Therefore we have developed partnerships with firms we have selected in different areas of expertise. Should you need a dedicated/precise expert, Finscoms has selected reliable partners and built an extensive business network. Helping you grow your business is the final objective of our support.
BE A PART OF FINSCOMS
Network | Friends | Partners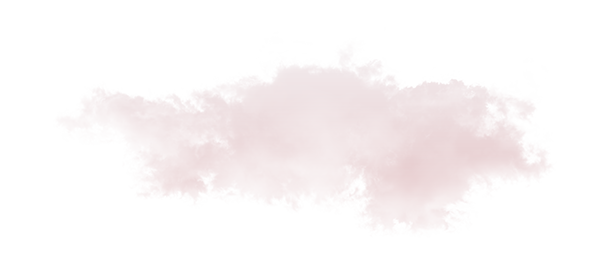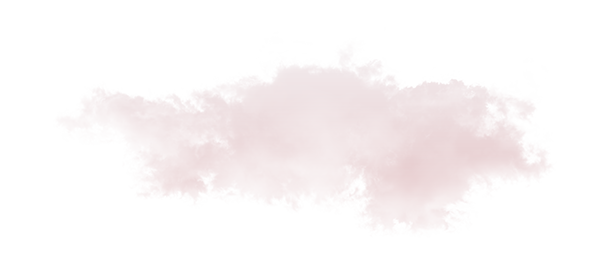 More Info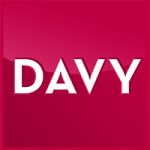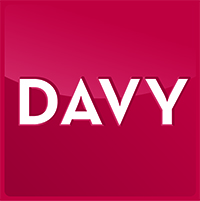 Davy Asset Management are part of one of Ireland's leading financial services groups, serving domestic and international clients for 90 years. It is the unique approach and perspectives of their experienced team that inspires their thematic styled investment strategies that aim to deliver market leading performance. www.davyassetmanagement.com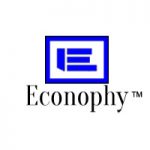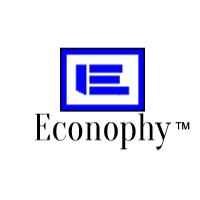 Econophy Capital Partners LLC is a private equity firm applying a proprietary model that focus on the technologies; products and services within the Fintech evolution.  Econophy's absolute return models are created to emphasize a capital preservation mode throughout the maturity of the investment life-cycle. www.econophy.com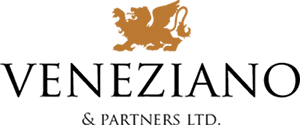 Veneziano & Partners is an international consulting boutique specialised in the European regulation of cross-border fund distribution and global fund registration services under UCITS & AIFMD. In catering to a selected group of investment managers, hedge fund managers and financial institution worldwide, the firm offers a custom-made service that is unique andallows its clients to gain competitive advantage. www.venezianoandpartners.co.uk
More Info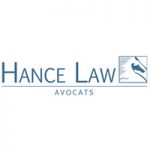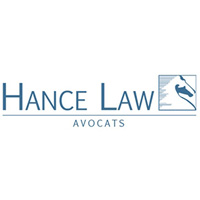 Hance Law provide legal services to SMEs and multinational services, as well as alternative investment funds (real-estate investment funds, hedge funds and private equity funds). www.hance-law.com
More Info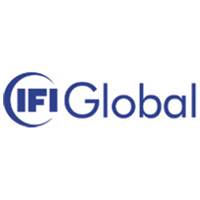 IFI Global Ltd is a fund management research, media and event business, focusing primarily on the alternative side of the asset management industry. IFI Global Ltd conducts proprietary and syndicated research studies, hosts specialist events and publishes online media. www.ifiglobal.com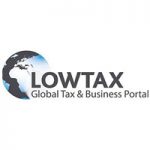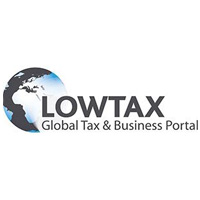 Lowtax.net is a leading online publisher of global taxation and legal knowledge. It features over 1,500 pages of detailed, factual information covering the tax and legal regimes in over 70 jurisdictions, as well as in-depth features, news and blogs. www.lowtax.net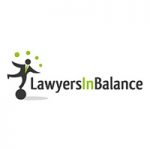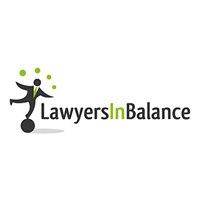 What makes Lifestyles4Lawyers different from other legal sites is that while we understand your need for legal articles, legal updates and deal information, we also take the view that lawyers have a life outside of law and the office boundaries and that you need a good work-life balance. www.lifestyles4lawyers.com
More Info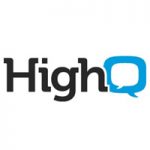 HighQ offers a suite of cloud-based software products combine cutting-edge technology with enterprise grade security, all wrapped up in a consumer-style interface, to help businesses collaborate, communicate and securely share information. www.highq.com
More Info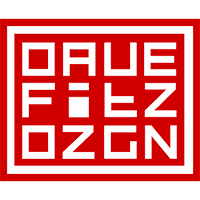 DAVEFITZDESIGN is a graphic design and communications studio. Finscoms works with DAVEFITZDESIGN to create stand out financial reports, NAVs, KIIDs, prospectuses and more. www.davefitzdesign.com
More Info


ISFIN -Emerging Markets Advisors – is a global advisory active in 75 countries. It acts as a business facilitator between East and West and has a unique knowledge of the Middle East, African and Asian markets. ISFIN is supported by a network composed of the most innovative and highly regarded independent law, audit & accounting firms. It has a deal room offering off market investment opportunities to clever investors. www.isfin.net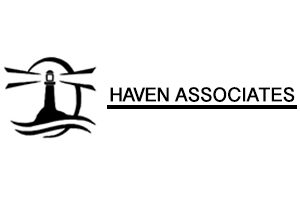 Haven Associates Ltd controls the various interests of the Haven Group of companies acting as the collective ownership vehicle. These companies are active in various fields of business including internet marketing, third-party product distribution, property development and project advisory and management. www.haven-associates.com
More Info

Senasen (Senasen Services Ltd.) is a London based technology company that aims to use digital solutions to bring together companies, asset managers and investors across all sectors and geographies. Founded in 2018 by Blair McPherson, Senasen is committed to promoting corporate transparency, openness and good governance. It is driven by a mission to bring the best of the digital economy to the practice of investor engagement.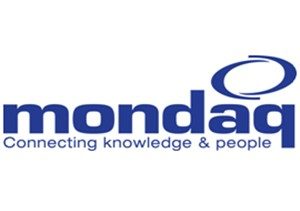 Mondaq has created one of the world's most comprehensive online resources of professionals' expertise and knowledge. Finscoms knows that content marketing is critical to successfully marketing your business and we are therefore delighted to be in association with Mondaq. Mondaq includes legal, financial and regulatory information from over 70 countries. www.mondaq.com
More Info

Claritas Communications Inc. (Claritas) serves business-to-business and corporate clients – complex organizations with sophisticated corporate needs. To best serve these clients, Claritas draws upon a range of corporate advisory, marketing, sales and marketing communications skills. Moreover, it applies business judgement that is grounded by the extensive experience of its consultants.
Claritas creates and implements bespoke strategies that are specifically designed to support top line growth, bottom line performance and mitigate corporate risk. Claritas' approach is organizationally relevant. We work both within and across the business functions of an organization to achieve meaningful business results. www.claritas-inc.com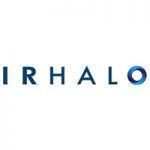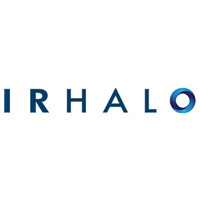 IR Halo is a comprehensive communications platform designed for the needs of investor relations professionals in the alternative assets industry. Aimed in particular at the small to medium sized firm, its design has been informed by investor feedback, delivering secure communications tools based on industry best practice.
More Info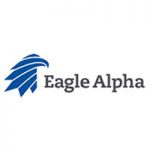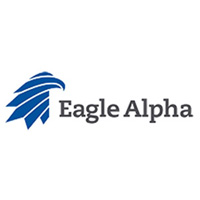 Eagle Alpha enables Asset Managers obtain alpha from alternative data. www.eaglealpha.com