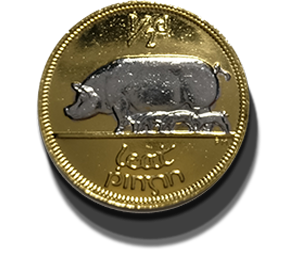 Marketing for Service Providers is unique and very much bespoke…
Our sister company Simpson Marketing understands how to market professional services firms, and has established a dedicated practice to meet their special needs. We know just what to do to make a professional services firm succeed.
We work with Service Providers across a wide spectrum from Law Firms, Accountants, Trust Companies, Fund Managers, to Fund Administrators within the Private Sector in Financial Centres around the world. We have worked at CMO level within this sector, our expertise and experience will free up your time, help you to achieve your strategic objectives, help you to make the right decision and show an immediate return on investment.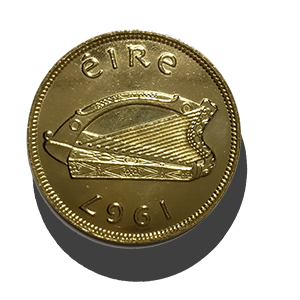 Sign Up For The Latest Updates
Get the latest insight straight into your inbox
[cm_form form_id='cm_5885e6986c3f2']