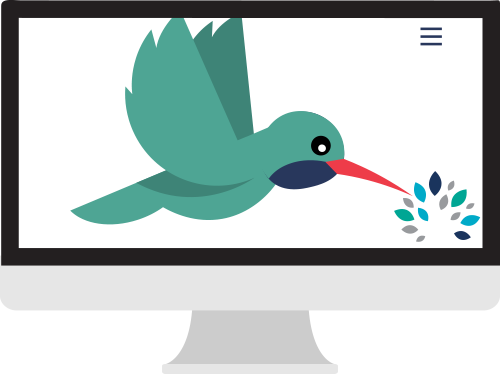 Other industries have benefited from Digital Marketing, should the fund sector follow suit?
​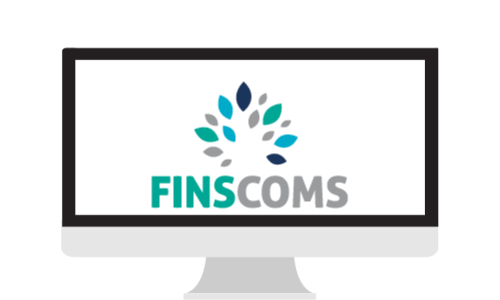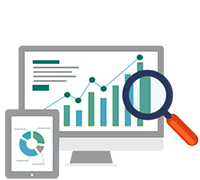 Is there truly a positive return on investment? Are the results quantifiable?
Today if you are not engaged in Digital Marketing you are considered out-dated and failing to embrace technological evolution. The next generation coming through are all using smartphones, are you prepared? Everybody from investors, to fund managers should be a part of the digital world and use it to reach potential new clients. We all invest time and money in creating and maintaining our digital presence, some are truly effective with their digital marketing, have clear goals and achieve them. Many however simply follow the herd with no clear strategy, for example a law firm builds a new shiny website, and as time goes by they refresh it after 24 months.
At Finscoms we work with our clients to design & implement effective digital marketing and strategies to show immediate returns, we differentiate ourselves from others, as in the example above re the law firm website we would first work on the function of the site, what is it their to do?
Digital Marketing covers an immense area, with so many components, where does a fund start? Is it actually worth investing time, money and effort?
I'm afraid to say that for funds, the answer is…not always!
Why is this?
A fund doesn't need to adopt the many components of Digital Marketing to show ROI, a Rolls Royce looks the part, but a mini gets does the same job in getting you from point A to B. From our experience we see that in the majority of fund's & their objectives have not been defined clearly or that the ambitions set were too grand…or too humble…or that the budget was not sufficient.
Here are a few examples to illustrate this;
A fund with relatively few investors, & with a very long investment term, should not implement a highly demanding digital marketing strategy. To the contrary, you must make the most of your resources and invest them at the most decisive times; at the end of an investment term, or when launching a new initiative, we know when is the right time, to target inbound investors, existing investors, your contact base.
A fund that wishes to engage in a Digital Marketing campaign but does not have sufficient resources to enact optimally. To proceed could actually be counterproductive, create a bad image of your brand. In this case your objective is right but the assigned resources are not commensurate. We are experienced in where to invest and when with Digital Marketing.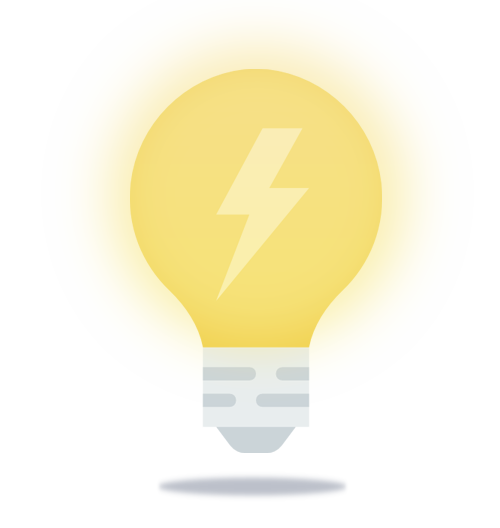 Define your objectives for the short when commencing with a Digital marketing campaign.
Our advice is always to define objectives that will really support your current state of business, and not to project too far into the future as to what your communication strategy should be. Digital Marketing is flexible and you can leverage on this flexibility. But don't forget: being efficient in a Digital era doesn't mean you can avoid asking the right questions (and finding the right answers!) on your added value, your brand and your audience, prospects and clients.
Contact us to ​learn​ ​more​ ​about​ ​how​ ​Finscoms​ ​can​ ​help​ ​with​ ​your​ ​fund​ & ​digital marketing please​ with​ ​Edward​ ​at​ emds@finscoms.com