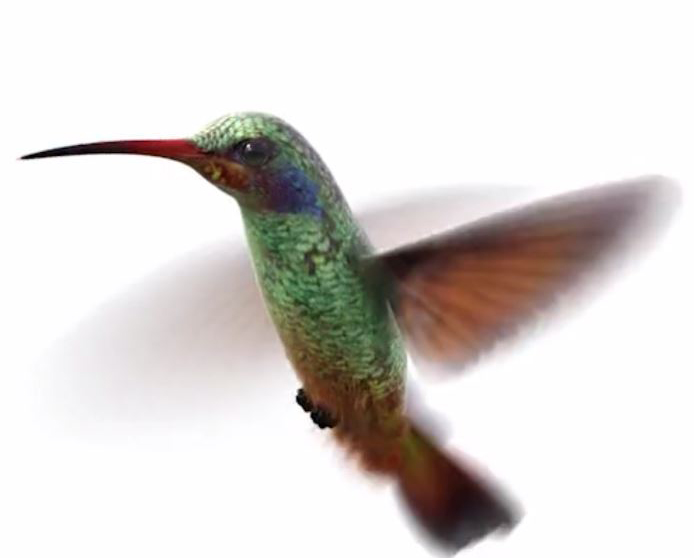 What is it that truly makes your fund different to 95% of other funds? Can you describe it in 2 to 3 sentences? It may be a combination of a few different variables. But it must be something that you won't see on other funds marketing decks. Something that makes you stand out in the mind of investors in an important way.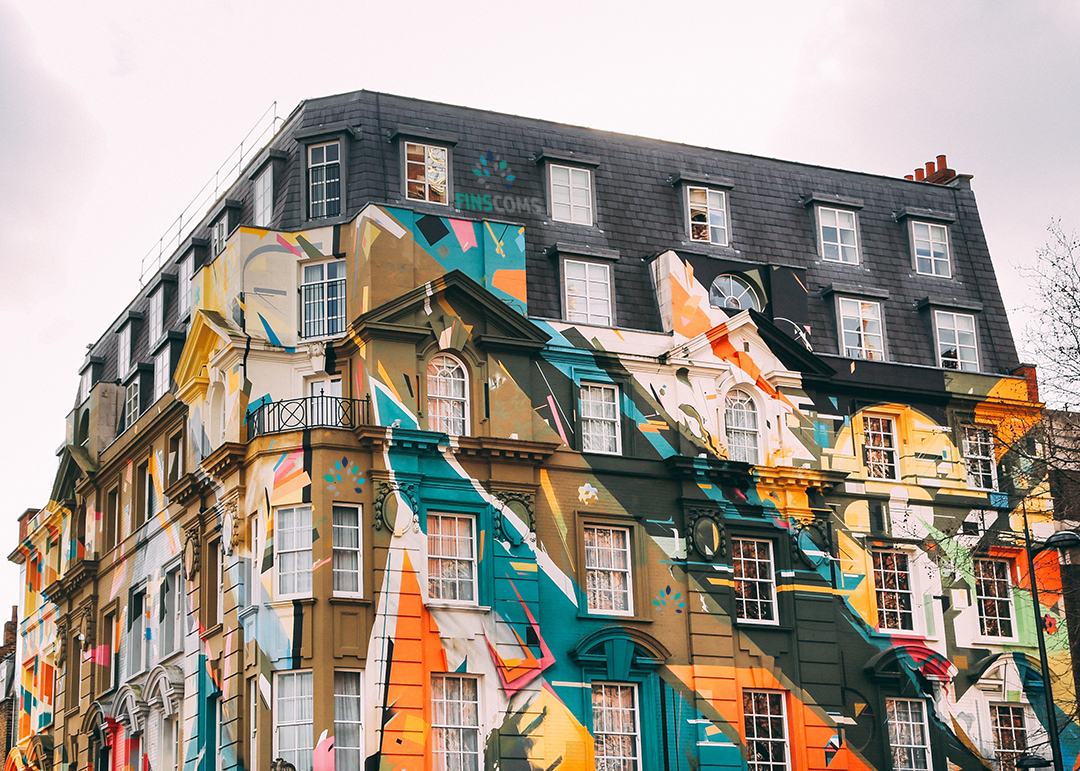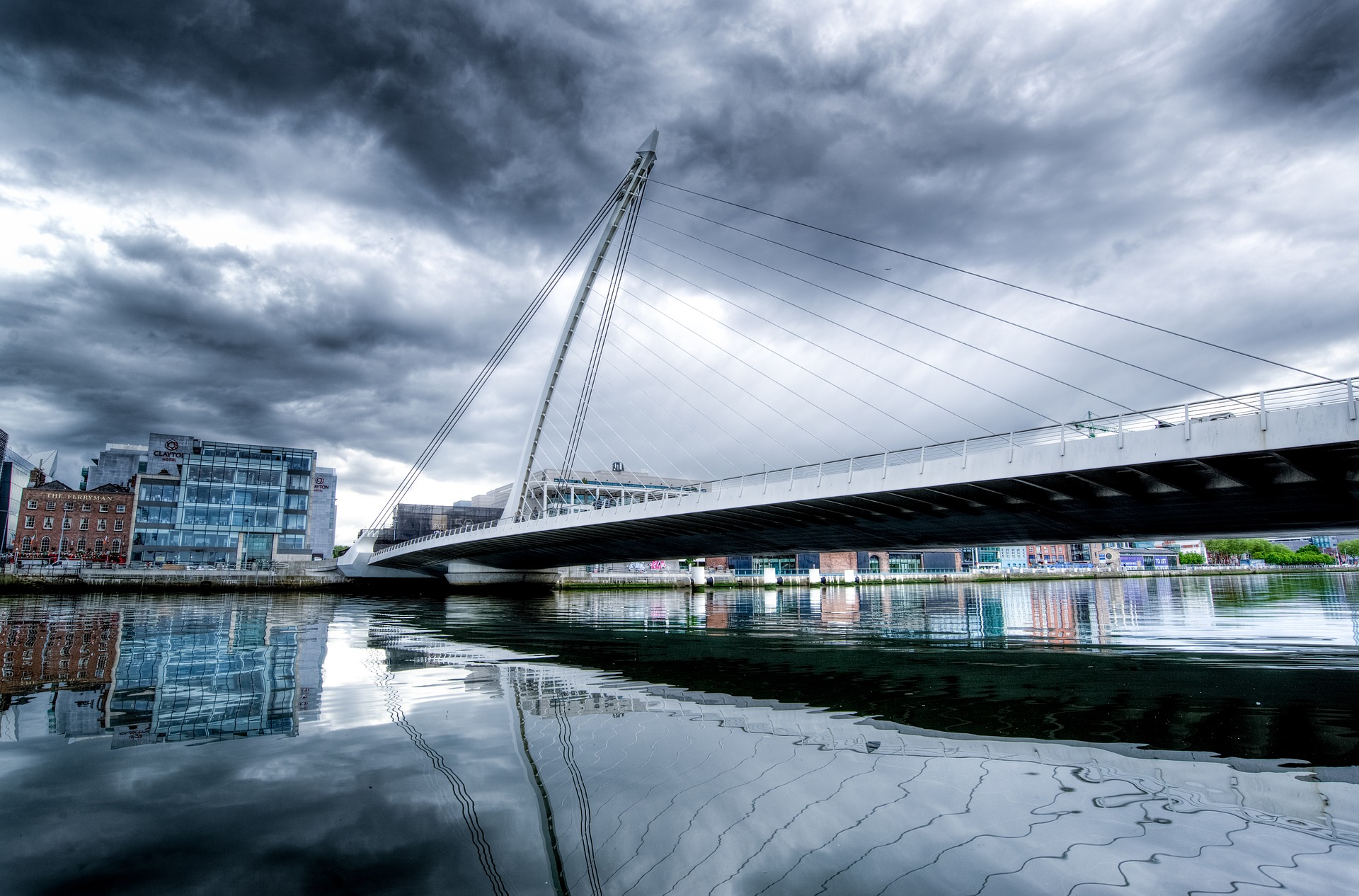 Finscoms can help you define and promote your USP helping you to stand out in a busy place.
All fund marketing material starts to look the same after awhile. Most funds base their pitches around diversified funds, diversified portfolios, capital appreciation goals, performance, protecting the portfolio.
Of course these are all very important and need to be communicated but they are not unique. And this helps to explain the difficulty in raising capital, if all funds look relatively the same who will be chosen? If all funds are pitching the same selling points then investors will look for other criteria and generally be swayed by the larger fund or the fund with the best brand.
In an overly congested market, defining and promoting your unique selling proposition(USP) is the difference between success and failure. Usually the USP is created from any of the components, below, or a combination of these components.
Team
Your team can be a USP. You can showcase their pedigree or their high levels of experience in the industry or history of successfully raising capital. Your fund may have hired an industry star, he/she should be showcased.

"Your team can be a USP."
Process
Promote your processes if they are consistent and sophisticated. A USP could be based around the transparency fostered by your fund, it could be based around the fact that your methods are not easily copied or you provide greater liquidity than the competition.
Knowledge and Insight advantage
Your USP could be built around a strong advisory board that may be diverse and well known providing your fund with regulatory insight and other industry intellectual knowledge.
Finscoms can help you define and promote your USP helping you to stand out in a busy place.