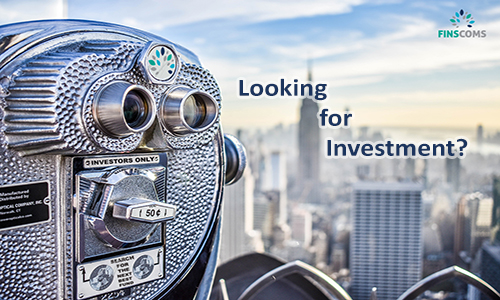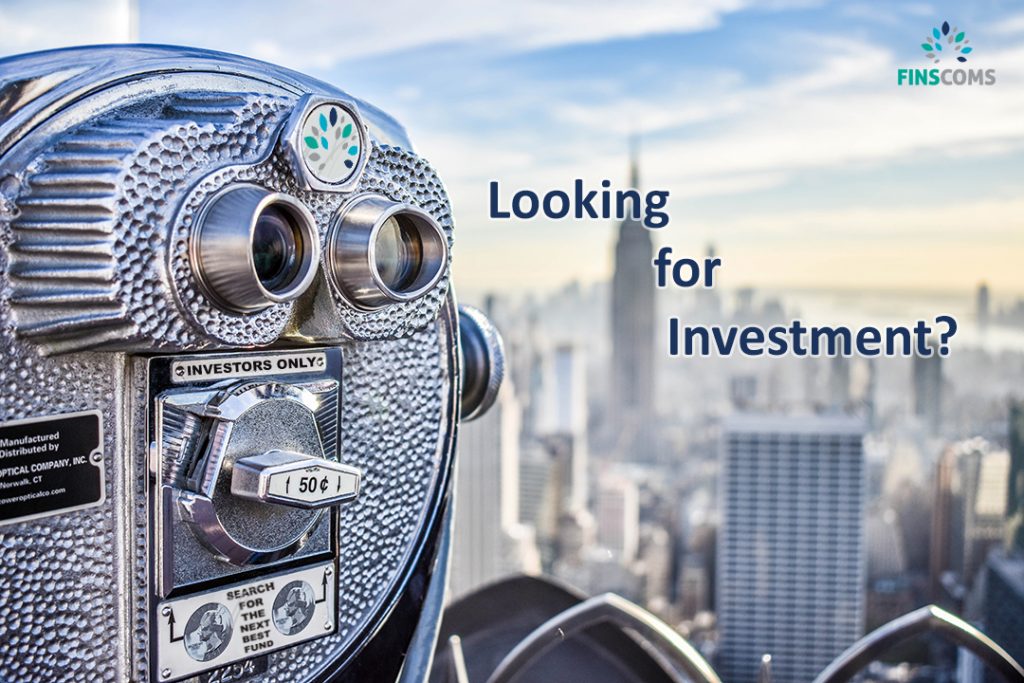 At Finscoms we receive many approaches from funds and projects looking to differentiate themselves from the rest and get attention from investors. As such we are in a position to cherry pick the best. Our screening and due diligence process leaves us to work with entities of which provide answers to market opportunities, and combine a sound business/financial model with corporate social responsibility, sustainability, scalability, and uniqueness.
These projects stand out from the rest as they also have compelling stories. We are proud to support them in translating their business strategy into stories that match our network's vision and expectation. All projects and funds considered for advancement to our investor network are evaluated for their potential risk profile, impacts and economic quality.
The potential impact as well as the environmental and social risks of a project or fund are considered first. Projects are benchmarked by their social and environmental performance against conventional standards to ensure compliance and to test resilience. Projects and funds are also analysed quantitatively and qualitatively on technical and economic quality. Where possible we also use peer-group comparisons.
There are five stages to the Finscoms filtering process:
Step 1 – Submission
Candidates are invited to submit their details and marketing deck. If a nascent fund or project does not have a marketing deck we can help you to create one.
Step 2 – Preliminary Review
Once the marketing deck has been received into our 'deal flow management system' a member of our investment team will be assigned to your project for review. You will be notified if your enterprise will progress to the next stage or if it is declined. We provide brief feedback for each rejection.
Step 3 – Second Round
Bi-party NCNDA will be provided to protect both sides at this point. Further internal review by additional members of the Finscoms investment team. You will be requested to submit more detailed financial information about your fund or project at this juncture.
Step 4 – Video Interaction
We follow up with a video meeting to get a feel for your passion and enthusiasm for your enterprise. We dive in deeper to iron out any further questions from the internal review. Discuss strategy around bespoke targeting of investors rather than scatter gun approach.
Step 5 – Promote to Investors
Once our filtering stages are satisfied and once marketing materials are to our standards then, we introduce your project or fund to suitable investors in our network.
So, take the first step today and submit your details and marketing deck to mkt@finscoms.com. Don't have marketing materials? Our marketing team are here to help.