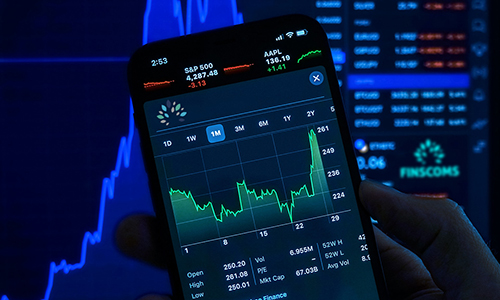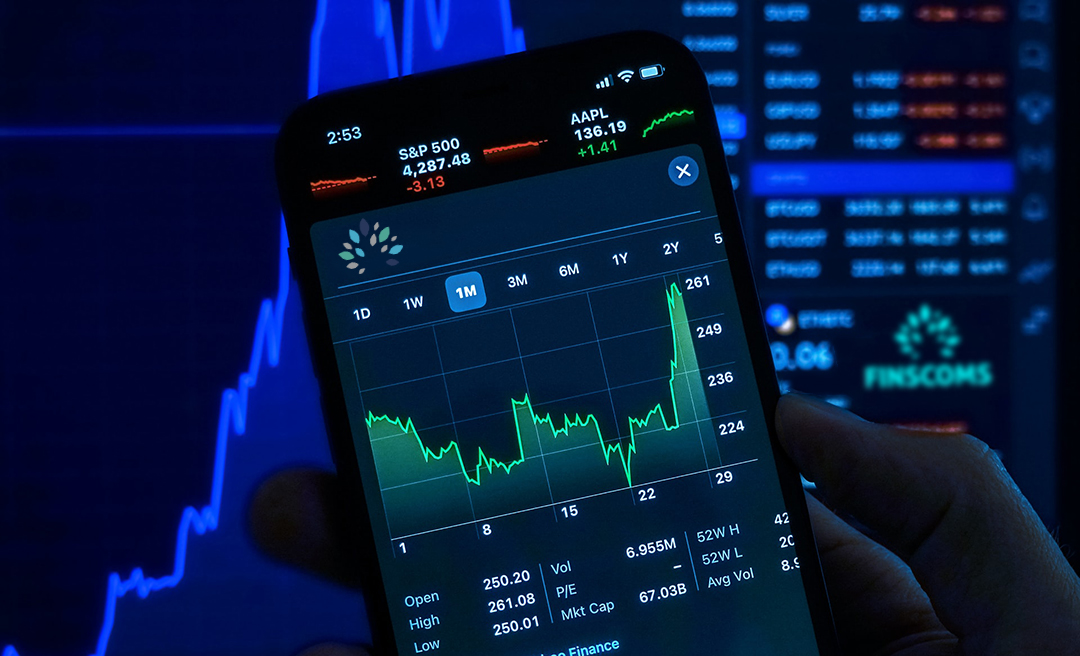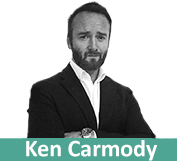 Article written by Ken Carmody.
Eurekahedge reports that Distressed Debt Funds made their tenth consecutive month of gains in July. Returns for the year to date are marked at 11.5%, such returns for this niche have not been seen since 2009.
These type of funds generally make short-term plays on near-default or defaulted bonds, make emergency loans, and in some cases takeover delinquent borrowers via the courts. This strategy has quickly come to fruition due to the rapid market recovery catalysed by government spending and assertive central bank manoeuvres and stimuli along with swift vaccination programmes.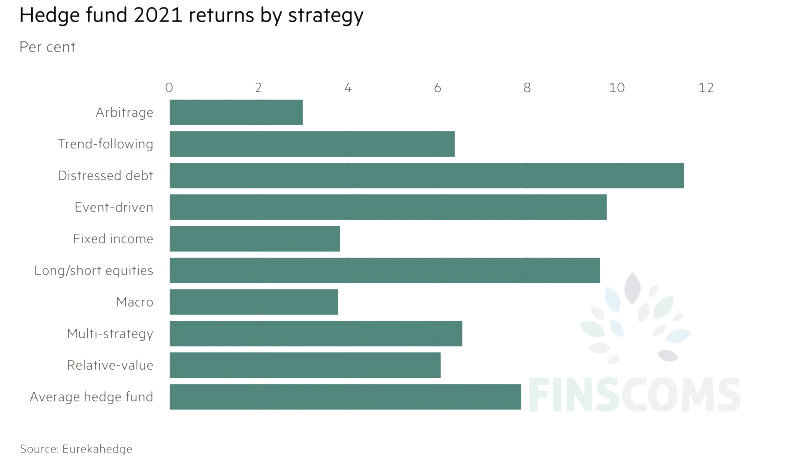 Several distressed debt hedge funds have garnered returns of up to 26.2 per cent in the year up to the end of May. These returns have of course been sustained by a significant rally across corporate debt markets. This has resulted in lowered borrowing costs which have been crucial in helping cruise lines, hotel groups, air carriers, and others raise billions of dollars to keep themselves afloat.
As we reach the third quarter of 2021 there are investors looking beyond debt for returns for example UBS's hedge fund investment unit have recently trimmed its exposure to distressed debt. Also, Preqin recently reported that some investors have "cooled their interest in distressed debt and special situations compared to last year as opportunities proved harder to come by than expected".
Regardless, plenty of distressed debt specialists raise and deploy money consistently in any cycle, and assert that there will be adequate opportunities due to aftershocks created by the pandemic.
IF​ ​YOU​ ​WOULD​ ​LIKE​ ​TO​ ​LEARN​ ​MORE​ PLEASE​ ​DO​ ​MAKE​ ​CONTACT​ ​AT MKT@FINSCOMS.COM