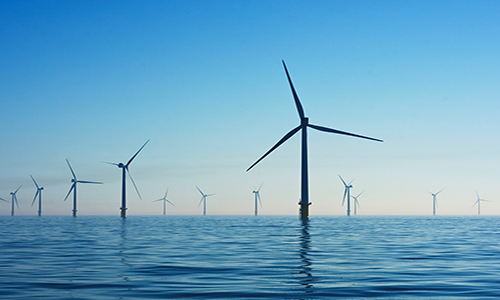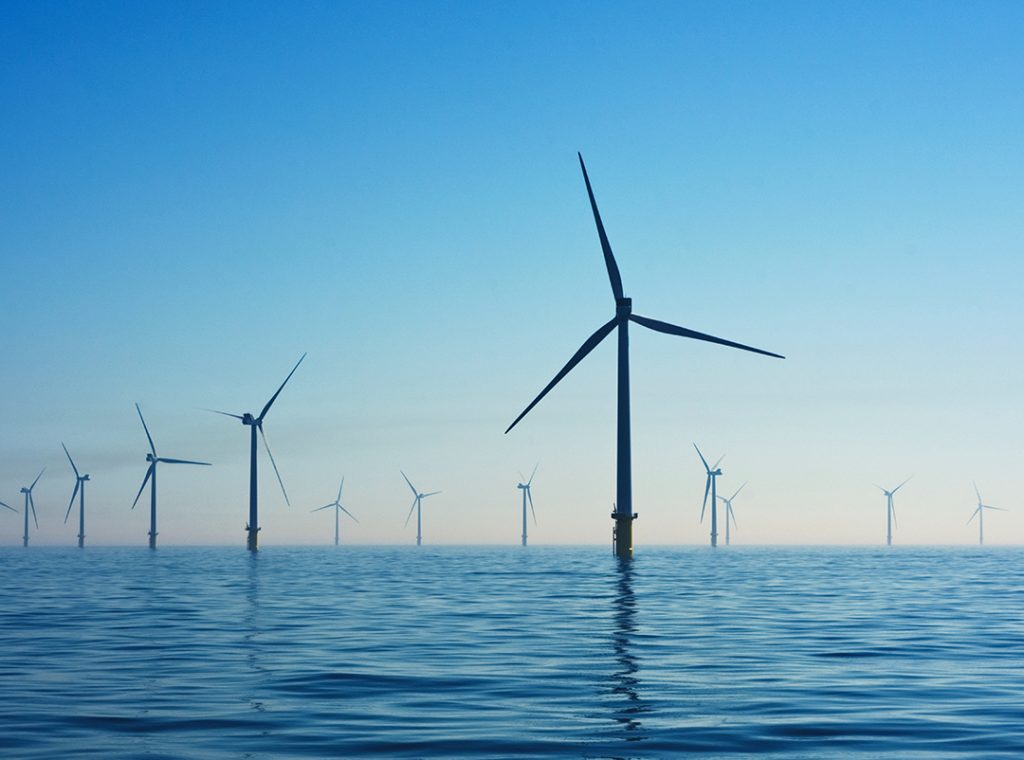 Article written by Tim Montagu.
A letter to the FT on 16th February has stuck in my mind.  An assertion that the 'woke' ESG agenda interferes with the sole remit of companies to create shareholder value, felt starkly outdated.  It was nicely contrasted by a joint letter from chief investment officers representing £675bn of combined assets who believe ESG concerns are a central part of stakeholder capitalism that drive long term value.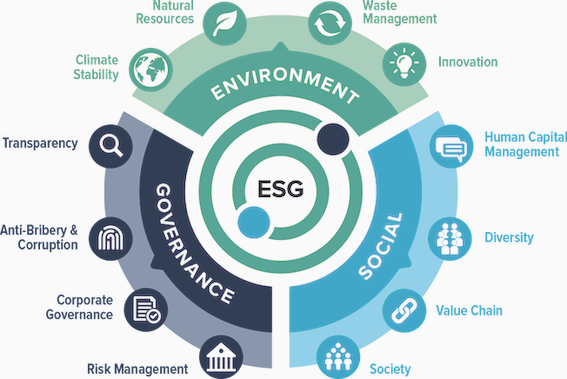 The author defended his free market stance with a reference to Adam Smith, but even the famed laissez-faire economist stated that "the rules of the market are not self-legislating or naturally obvious.  The market is a public institution that requires rules imposed upon it by legislators who understand its workings and benefits."
In the UK, 1833 was a pivotal year for 'ESG' with the Slavery Abolition Act and the Factory Act that improved working conditions for children and women.  With the focus now on the climate, identifying and tracking negative externalities across commercial markets and geographies is surely the toughest regulatory problem in history.  With global supply chains and complex ownership structures, the environmental challenge is too large and varied to be left to free markets. 
Governments must lead the change – look how quickly we all ditched single use plastic bags.  Companies can resist the more superficial 'woke' trends by just having common sense, well defined and widely adopted ESG strategies.  They should use recognised frameworks like the ISSB which is quickly attaining prominence, a sibling of the IASB accounting conventions.  The Paris Agreement and COP26 were milestones, hopefully the UN's biodiversity Summit in China, 25th April will be the next.  Be on the right side of history by ensuring ESG is central to your commercial endeavours.
Finscoms can conduct ESG strategy and implementation work, M&A due diligence, and content creation.  For investors, we also have several projects in the renewable energy, biotech and infrastructure sectors.  Hope to discuss.
IF​ ​YOU​ ​WOULD​ ​LIKE​ ​TO​ ​LEARN​ ​MORE​ PLEASE​ ​DO​ ​MAKE​ ​CONTACT​ ​AT MKT@FINSCOMS.COM