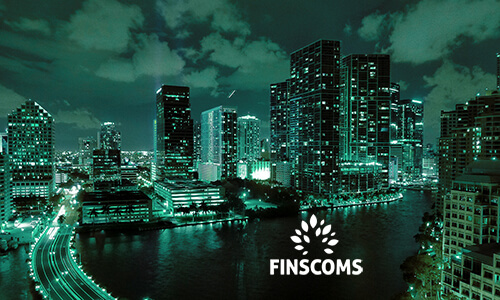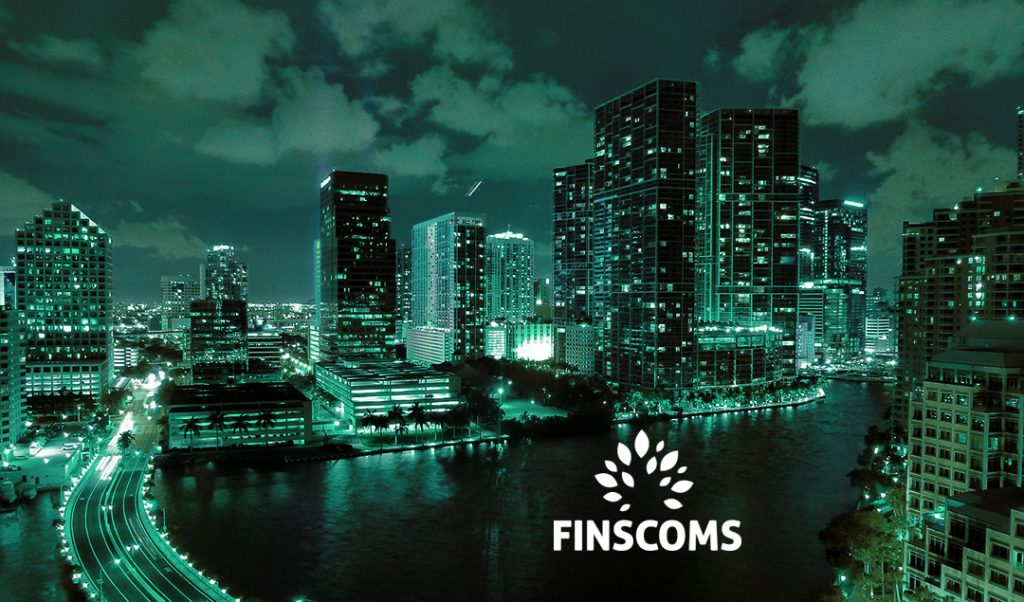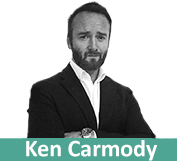 Investors continue to find attractive investment opportunities across the state, with Hotels changing hands at an increased rate over the last 18 months. Transaction activity appears healthier across Florida than other US regions currently. Transactions are buoyed by the state continuing a trend of consistent growth in its major markets.
Central Florida has more than 500 hotel properties with more than 125,000 hotel rooms but this still does not match the demand as industry is benefitting from regional attractions that draw a growing number of annual visitors. 2019 saw Orlando's $70 billion tourism market attracted a record 75 million visitors.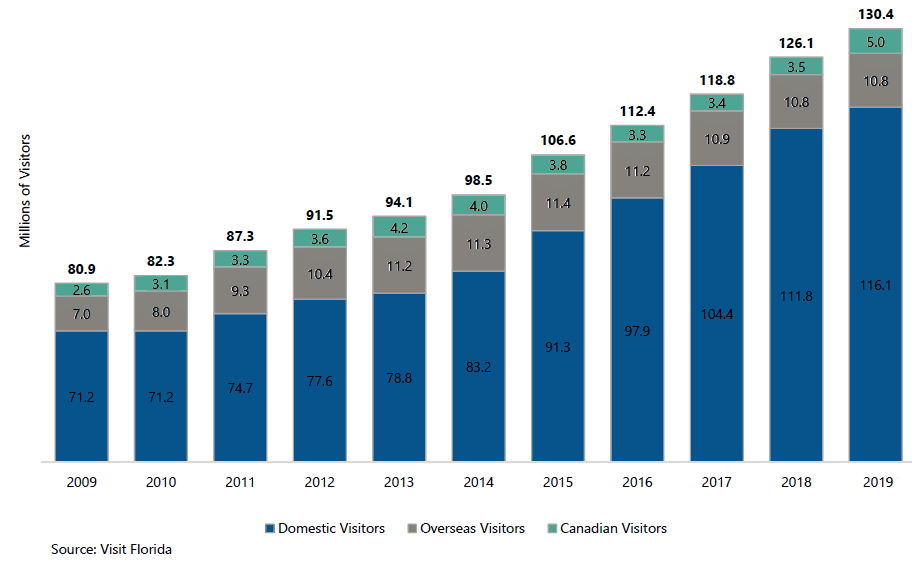 With so many buyers interested in assets across Florida, it is still an opportune time to consider asset sales. Contact us to view our 'Florida Portfolio' or any of our other worldwide real estate investment opportunities.
Here is a sample of recent hotel sales in the region:
Shelborne South Beach Hotel Acquired for $120M
 The price works out to $542,986.43 per room. This is a joint venture between King Street Real Estate GP LLC, Westdale Properties and Cedar Capital Partners to acquire the Shelborne South Beach Hotel in Miami Beach, Florida. Rising room rates in Miami Beach appealed to the buyers. The property will continue to be managed and operated by Menin Hospitality. The 1940s Art Deco hotel with views of the Atlantic Ocean hotel will undergo extensive renovations to the tune of $500,000.
The Richmond Hotel, Miami Sold for $87.85M
Patti and Allan Herbert, who represent the third generation of the family that has owned the hotel since its inception, sold The Richmond, at 1757 Collins Avenue to New York developer Michael Shvo and his partners Bilgili Holdings and Deutsche Finance America in Autumn 2019. The hotel has 92 rooms in a four-story, nearly 52,000-square-foot building. The group paid $87.85 million for the Richmond Hotel.
InSite Group Acquires Orlando Holiday Inn & Suites (price TBA)
 South Florida-based InSite Group has purchased the Holiday Inn & Suites Across from Universal Orlando. Situated on 7.3 acres between Interstate 4 and Universal Orlando Resort attractions, the hotel has 390 guestrooms including 134 suites, along with more than 10,000 sq. ft. of meeting and event space. The hotel will be managed by Performance Hospitality, a lifestyle hospitality management company.
Meyer Jabara Acquires Residence Inn by Marriott Amelia Island (price TBA)
 Meyer Jabara Hotels (MJH) has acquired the Residence Inn by Marriott Amelia Island in Fernandina Beach, Florida. Operating under MJH leadership since it opened in 2009, the 133-room, all-suite hotel is a star Marriott brand performer and a firm favourite among travellers with a 97% guest satisfaction ranking.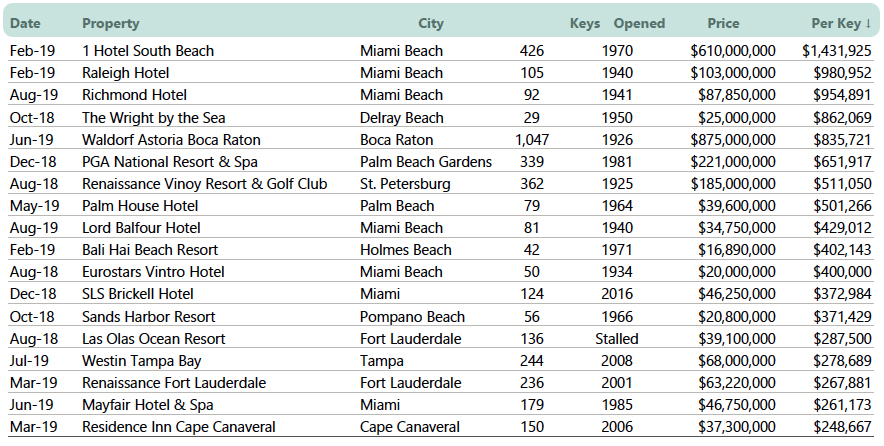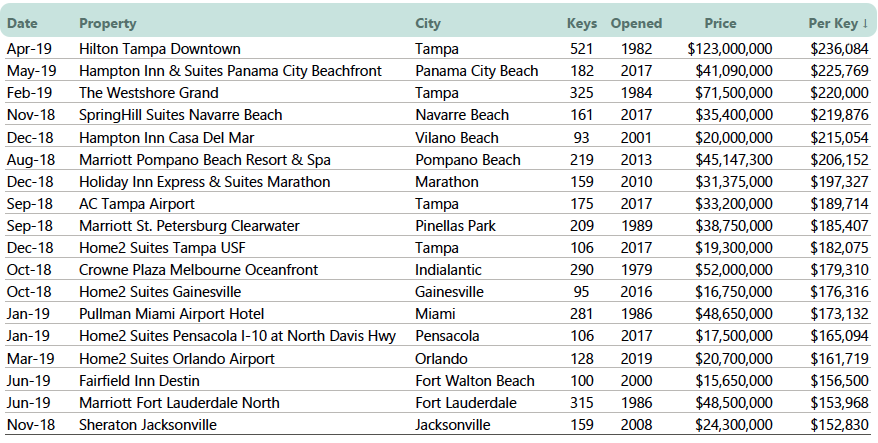 Ken Carmody
+353 (0) 1202 4444