We are delighted to announce the collaboration between the highly regarded ISFIN and Finscoms.
​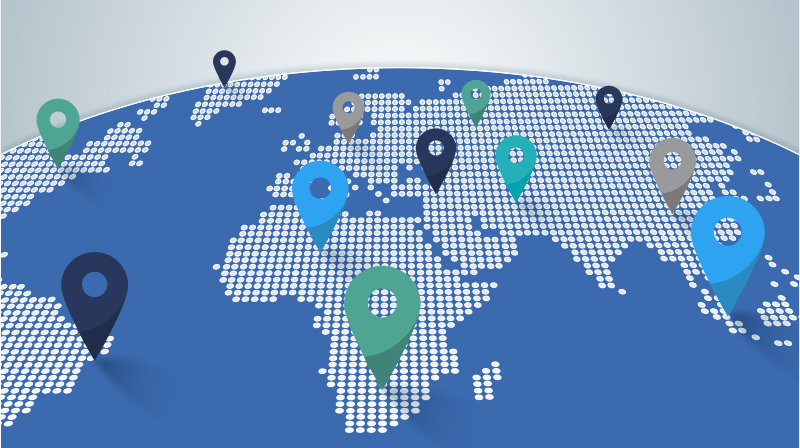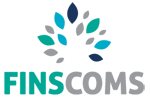 ISFIN and Finscoms announce partnership to integrate marketing and communications amongst the ISFIN banking and finance community.
ISFIN
and
Finscoms
today announced the launch of their partnership that will ensure
ISFIN
clients across 75 countries will have access to effective and innovative marketing and communication tools provided by
Finscoms
. Both parties recognise that in an overly congested market it is vital to utilise strategies that will highlight your company's strengths and create distinction amongst peers.
Significantly, ISFIN wants to help clients in creating a greater awareness of their businesses and through Finscoms this reach can be truly global.
Prof. Laurent Marlière, the founder and CEO of ISFIN, venerates this new initiative: "ISFIN has a substantial amount of clients among professional firms, banks and investment funds. Businesses are increasingly entering the digital world, they require a global marketing strategy to empower them. Their services or products are usually excellent but not sufficiently market-driven. Our partnership with Finscoms offers a unique understanding of both the legal and accounting sector and the corporate finance sector."
"ISFIN are dedicated to making the business world a more navigable place for their clients. At Finscoms we know how to make the world smaller and more open." said Edward Simpson, Finscoms CEO. "We have a particular track-record in assisting corporate finance players and funds. We help them achieve their objectives. We look forward to helping ISFIN empower more professional firms and clients in the investment fund industry. Our joint offer to the market will help clients achieve strategic objectives, promote their services and get more deals successfully done. "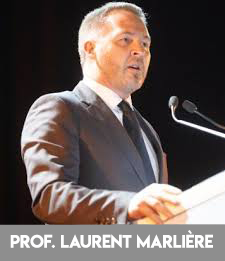 "Businesses are increasingly entering the digital world, they require a global marketing strategy to empower them."
About ISFIN
ISFIN -Emerging Markets Advisors – is a global advisory active in 75 countries. It acts as a business facilitator between East and West and has a unique knowledge of the Middle East, African and Asian markets. The organization is supported by a network composed of the most innovative and highly regarded independent law, audit & accounting firms. It has a dealroom offering off market investment opportunities to clever investors.
About FINSCOMS
Finscoms is a full marketing services agency. What we do is help structure and implement efficient marketing strategies. Through us you can create a marketing resource that encompasses everything from strategy definition to day-to-day marketing operations, from thought leadership to Business Development/sales approach. We become your differentiator, your marketing support, contact us to see how we can make an immediate difference.
Contact Information:
Laurent Marlière, CEO ISFIN
+(32) 475422149
LM@isfin.net
Edward Simpson, CEO Finscoms
+353 1295 3844
If​ ​you​ ​would​ ​like​ ​to​ ​learn​ ​more​ ​about​ ​how​ ​Finscoms​ ​can​ ​help​ ​with​ ​your​ ​fund​ ​raising please​ ​do​ ​make​ ​contact​ ​with​ ​Ken Carmody​ ​at​ mkt@finscoms.com