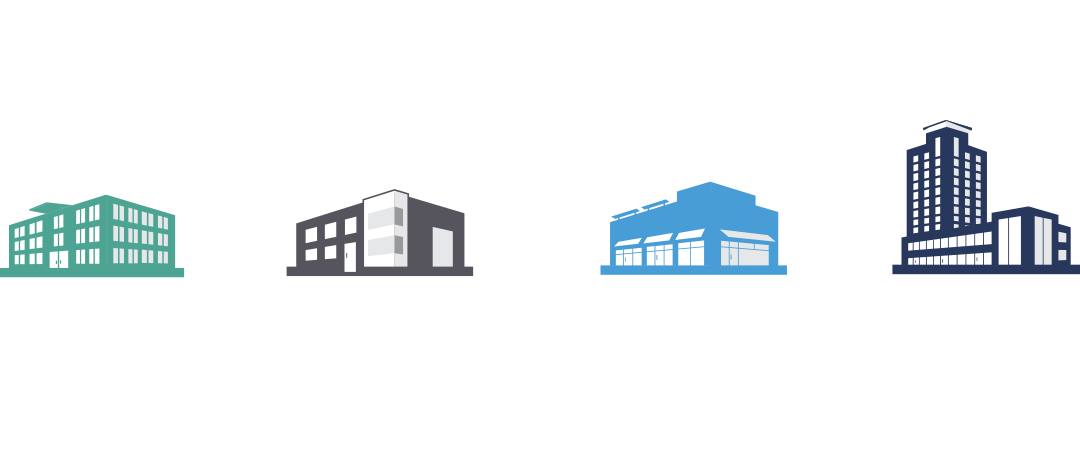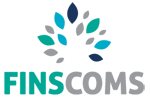 The key attribute in these markets is agility.
Finscoms takes a look at the US real estate outlook fundamentals with a focus on the Office and Retail market. Both markets remain bright despite cloudy forecasts in other real estate sub sectors. The key in these markets is often agility. Can you find a nimble and dynamic investment?
Office Market
Improving U.S. office market fundamentals should continue in 2019, but perhaps at a reduced pace due to higher completions and also the tight labour market's impact on tenant demand. Older buildings that lack the amenities favoured by a modern workforce and the infrastructure to handle evolving technologies will most likely struggle, mostly in markets where large volumes of high-quality product are being provided. Adding to this, suburban submarkets that offer an array of housing choices coupled with urban amenities (retail and restaurant options, public transit and walkability) are well positioned to capture demand from the maturing millennials.

Improved business confidence in 2018 should support continued office-using employment growth in 2019. Unemployment will likely remain low next year.
The tech sector is set to remain the top occupier. This sector has been accountable for nearly 20% of major office leasing activity in recent years. In primary tech markets like the San Francisco Bay Area and Seattle, as well as emerging, lower-cost tech hubs like Charlotte and Phoenix, it should remain a principal demand driver in 2019. The tech sector is growing at about twice the rate of overall job growth, despite having slowed during the past few years. Several lagging sectors have boosted their shares of office leasing activity in 2018. This is a positive indicator of demand coming from a wider range of industries. Specifically, prospects for reduced financial industry regulation and oil price stabilization have fuelled optimism in the financial services and energy sectors, and markets with concentrations of these industries, such as New York and Houston, should benefit.
Retail Market
Consumer expectations, changing demographics, and omnichannel retailing will continue to restructure retail and its real estate environment in 2019. At the top of the US list for forecast rent growth are dynamic, high-population-growth and low- unemployment markets in the South and West, where demand will outpace supply.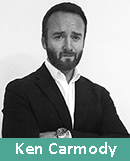 "In 2019, it is anticipated many of these mid-range brands will focus on lower prices and discounting in a bid to retain customer share."
The consumer trend toward off-price and discount retail will most likely continue in 2019, with mid-range retailers seeking new ways to limit share losses to lower-priced players. Since the 2008 recession, greater consumer access to lower-priced goods has shifted consumer spending among all age groups toward lower-priced options.

This is especially the case in key soft-goods categories like apparel and with the expansion of key discount and value retail brands. This has placed significant pricing pressures on retailers in the mid-price range, who struggle to compete with the quality and brand cachet of luxury brands and the value offered by low-price players. In 2019, it is anticipated many of these mid-range brands will focus on lower prices and discounting in a bid to retain customer share and adapt to new price expectations of consumers.
Strong rent growth is expected for some non-gateway markets like Atlanta, Houston, Nashville and Denver. These should see rent growth of at least 2.5% over the next five years, as demand outpaces supply. Successful redevelopment in the urban core and a rise in mixed-use projects in the suburbs, together with strong employment and population growth, make these markets especially attractive to investors. Major gateway markets like Washington, D.C. and Chicago, where demographic and demand growth are steady but less robust, are expected to see rents grow, but at a more moderate pace.
Finscoms is helping the investment community. For more about our client in the Real Estate industry within these markets and beyond – agile, nimble, and dynamic projects – click here.
To find out how to get involved please contact us.
Ken Carmody