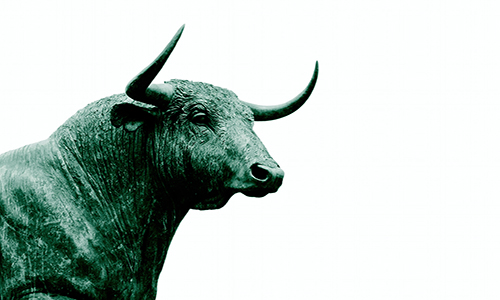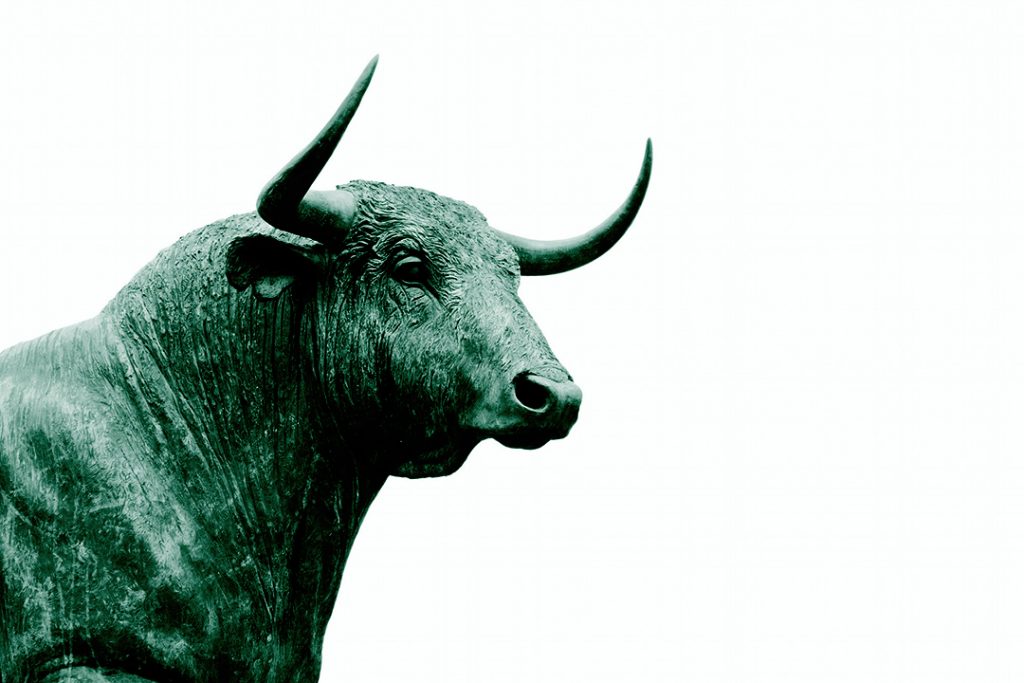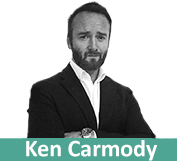 Article written by Ken Carmody.
PwC surveyed 5,050 CEOs mainly within organisations with revenues ranging from $100m to over $25b in 100 countries and territories in January and February 2021. The bottom line is that 76% of these global business leaders predict that economic growth will improve in 2021. The PWC Annual Global CEO Survey shows optimism is especially prevalent in North America and Western Europe, with 86% and 76% of CEOs, respectively, from these regions anticipating improved global growth in the year ahead.
The PwC Annual Global CEO Survey certainly tallies with our own straw poll within the Finscoms investor network and is a great boon as we prepare for busy investment quarters ahead.
Here are our main takeaways:
The survey also highlights increased CEO confidence in revenue growth matching the long-term average. There is a wide variation seen across industries, reflecting the varying degrees to which consumer behaviour has ultimately been impacted by the global pandemic. CEOs within the technology and telecommunications sectors show the highest levels of confidence at 45% and 43%, respectively. Whereas, CEOs in the transportation and logistics (29%) and hospitality and leisure (27%) sectors are among the least confident about their chances of growing revenues over the next 12 months.
Interestingly, the survey findings also show that the US has increased its lead as the number one market for CEOs looking for growth over the next 12 months at 35%, seven percentage points ahead of China at 28%. In 2020, this is a six percent extension between the US and China in the favour of the US.
It is noted that US CEOs have bolstered their emphasis on Canada and Mexico as they move away from China. This is mainly due to new political developments and existing tensions. And on the other side of the coin, China CEOs report growing interest in large economies such as the US, Germany and Japan as prime destinations for exports.
At 17%, Germany stays in third place on the list of growth destinations. The UK, post-Brexit, moves up to number four (11%), overtaking India (8%). Japan also rises up the ranking to become the sixth most attractive growth destination, surpassing Australia.
IF​ ​YOU​ ​WOULD​ ​LIKE​ ​TO​ ​LEARN​ ​MORE​ PLEASE​ ​DO​ ​MAKE​ ​CONTACT​ ​AT MKT@FINSCOMS.COM