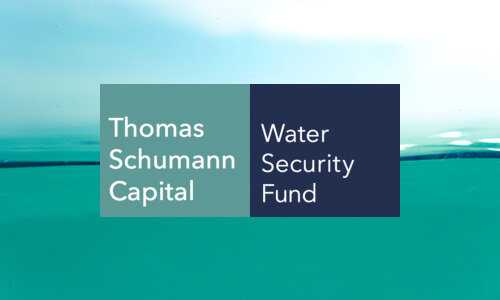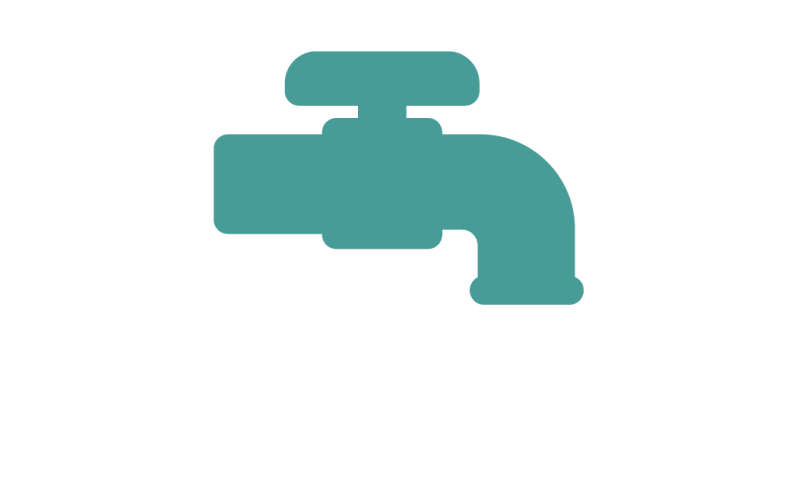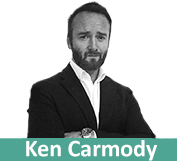 The back testing of the Thomas Schumann Water Risk Index™ EURO 50 has produced positive results. It is further criterion that investors, asset managers and financial institutions could benefit greatly from incorporating water risk into their investment decisions, by being socially and environmentally responsible.
The Thomas Schumann Water Risk Index™ EURO 50 tracks corporate management of and action on water security. It informs asset owners, financial institutions and investment managers of the water risk to equities in their financial portfolios. Every security is exposed to financial water risk, which to date has no viable tool or methodology to assess and price this risk. It is the first of its kind index for the European territory that prices the top 50 financial securities in the Euro Zone according to their exposure to water risk. Back testing from 2010 to today shows the Thomas Schumann Water Risk Index™ EURO 50 outperforming the EURO STOXX 50 by 54% or 15 percentage points while being in the same volatility bracket."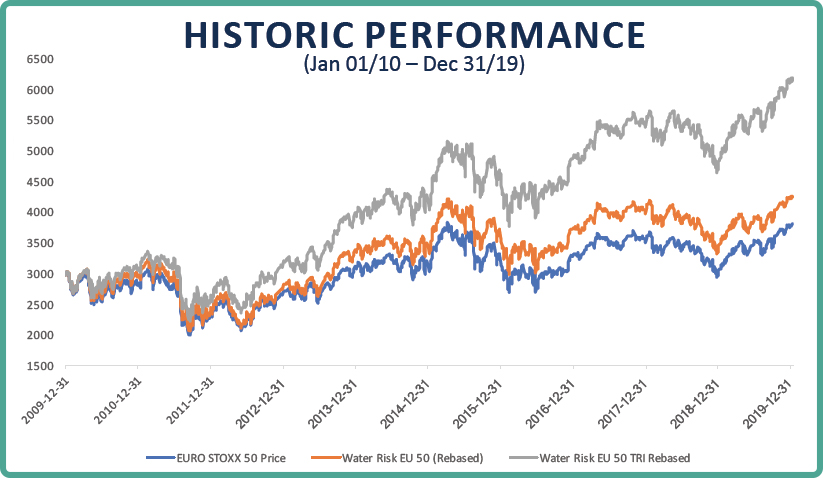 The water risk is calculated by using the waterBeta® technology from Equarius® Risk Analytics that delivers asset-level, data-driven risk analyses and probabilistic water risk predictions using AI/ML models which link financial and facility level data to enable investments for corporate climate transitioning. The waterBeta® is an idiosyncratic volatility metric resulting from the impact of water risk exposures on share price behaviour relative to sector-specific industry benchmarks.
About Thomas Schumann Capital
Thomas Schumann Capital ("TSC") provides financial products and services to public, private and philanthropic capital to advance a water-secure world. TSC embraces social and environmental impact and responsibility, and financial outperformance. 
Thomas Schumann is a global thought leader and expert in the water and water investment space, specifically relating to water risk and water security. TSC is sponsor of Water Risk Index and Water Security Fund both of which operate in global equity markets. TSC also provides investors with access to proprietary, private water investment opportunities including water technology, wastewater and water infrastructure deals.
If you are interested in getting involved please contact us
Ken Carmody
+353 (0) 1202 4444
Receive our latest Insights direct to your inbox